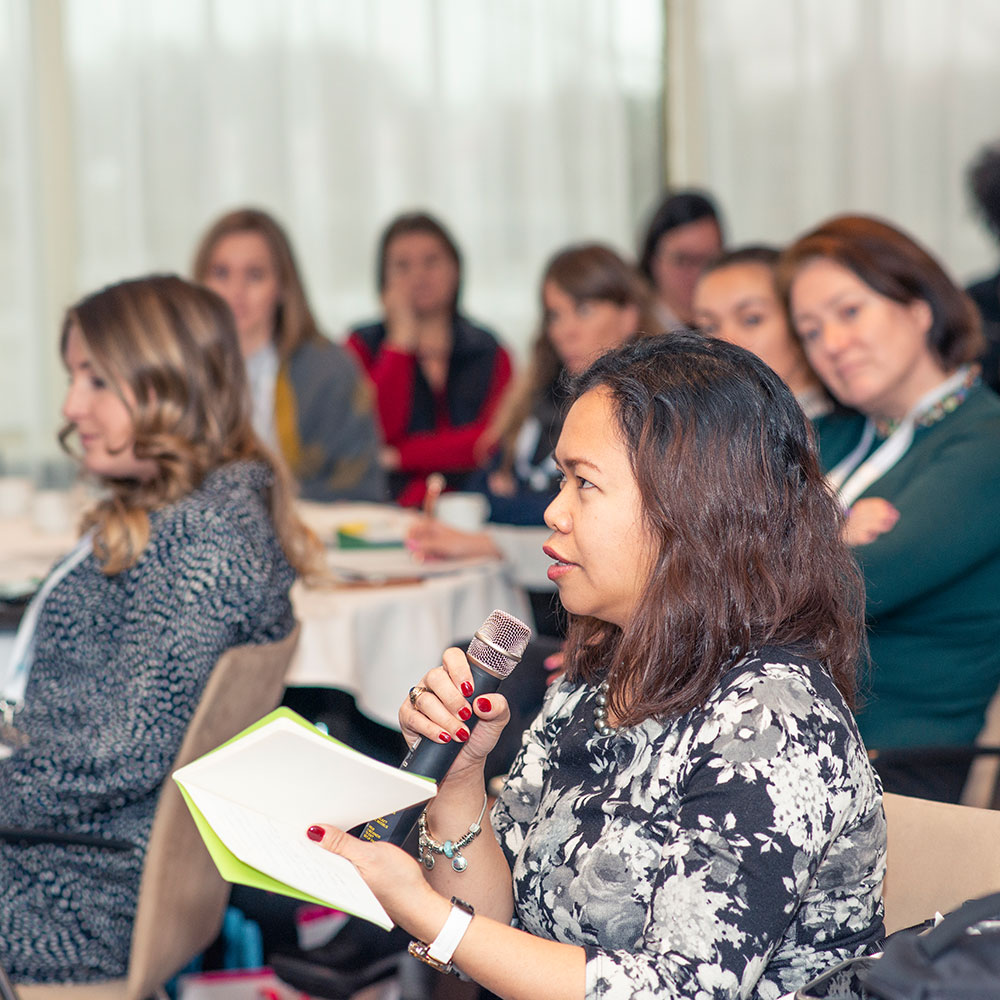 Have you got a brilliant idea, a case study or project to accelerate gender empowerment, diversity and inclusion in the travel and tourism industry?
If so – we want to hear from you and would love to receive your video presentation to upload on our website.
This is open to any woman or likeminded man. You can be an individual; a student; an entrepreneur or someone employed in the sector.
This is your opportunity to shine and share your amazing ideas for gender diversity and empowerment.
We will select our top 3 talks/ideas and will showcase them at the Forum, followed by a live Q&A with the authors/speakers.
Important
Each video must be between 6 and 12 minutes and NO MORE
Please refer to this short video for more information and guidance.
ALL VIDEOS MUST BE RECEIVED no later than 3 May 2021