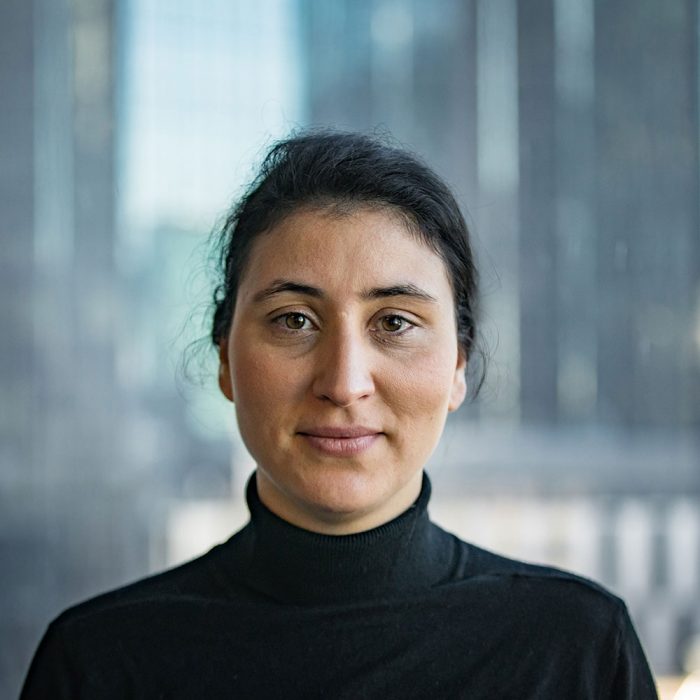 Intrepid Travel Managing Director - EMEA
Born in Marrakech and educated in France and the UK, Zina Bencheikh started her career in finance before joining Intrepid as Finance Manager in Morocco in 2010. She has progressed rapidly through a number of financial and operational leadership roles with the company, and in 2020 was appointed EMEA Managing Director of Intrepid Travel. She is now responsible for achieving Intrepid's dual goals of growth and balancing purpose and profit in the EMEA region.
Zina is driven by her passion for making the world a more inclusive and equal place. She has used the company's global reach to create economic opportunities for women through tourism, breaking down gender barriers in countries where women have been traditionally excluded from paid work and equal access to education, such as Morocco.
Now regarded as one of Morocco's leading advocates for gender equality, Zina's work has been profiled by the BBC Travel Show, Skift, Forbes, amongst others.