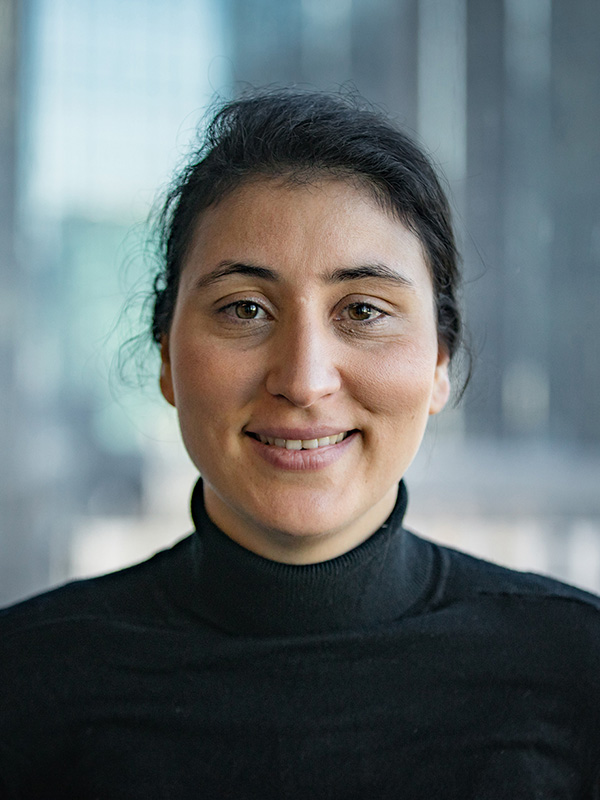 Regional General Manager, Europe, Middle East and North Africa PEAK DMC
Born in Marrakech, Zina's passion for travel started very early when, at the age of just one, her parents decided to move to Canada to explore new horizons. After moving back to Morocco at six years old and then to Europe at 17 where she studied and worked for 10 years in France and the UK, Zina decided it was time to go back home. Starting with PEAK DMC in 2010 as Finance Manager for Europe and Morocco, Zina's role was soon extended to look after the entire Europe, Middle East and North Africa region. After eight years' experience within the company, she is now the Regional General Manager for Europe, Middle East and North Africa. Her goal is to build a multicultural team that has the knowledge and expertise to run the best travel experiences for our customers and brand partners across the 43 countries in which PEAK DMC Marrakech operates.
After only one year in the role of General Manager, Zina helped to take the number of female guides from zero (out of 52) to ten – achieved by lobbying the government to allow women to take tests, and even helping those studying to submit their paperwork. PEAK DMC, as part of the Intrepid Group, has committed to doubling the number of their female tour leaders by 2020, and Zina is helping to lead the way on this.