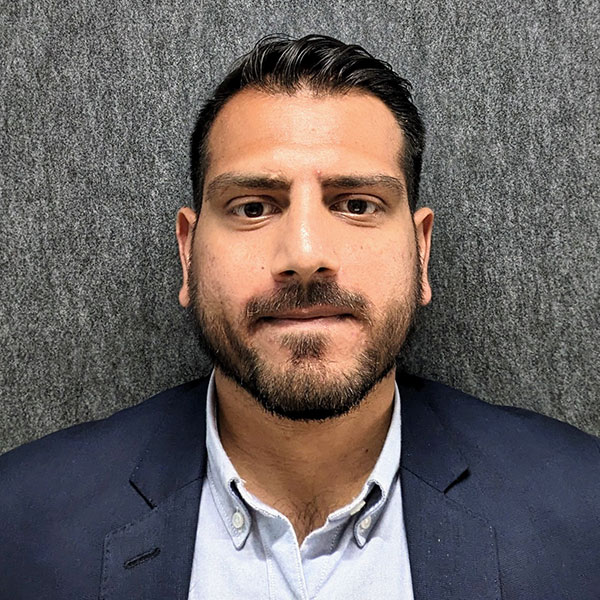 Senior Product Manager, Expedia Group
Sushant is a Technology professional with a decade of e-commerce experience including 6 years in the Travel industry. At Expedia, he is currently building products to democratize travel and enable Airlines, Hotel chains, financial institutions and SMBs to offer travel products directly to their consumers. Previously, Sushant drove product initiatives to help Expedia's customers find just the right activities for their trips, and those aimed at creating delightful flight shopping experiences for travellers.
Sushant champions the cause of Technology for Social progress and is a keen blogger on the subject. In 2020, he was co-lead of Expedia's 1st I&D Data science Hackathon and nurtured data-driven solutions that aimed to make Expedia's products more inclusive for travellers, employees, and partners.
Most recently, Sushant has joined the Royal National Institute for Deaf People (RNID) as a Volunteer-Product manager, and is learning the British Sign Language.