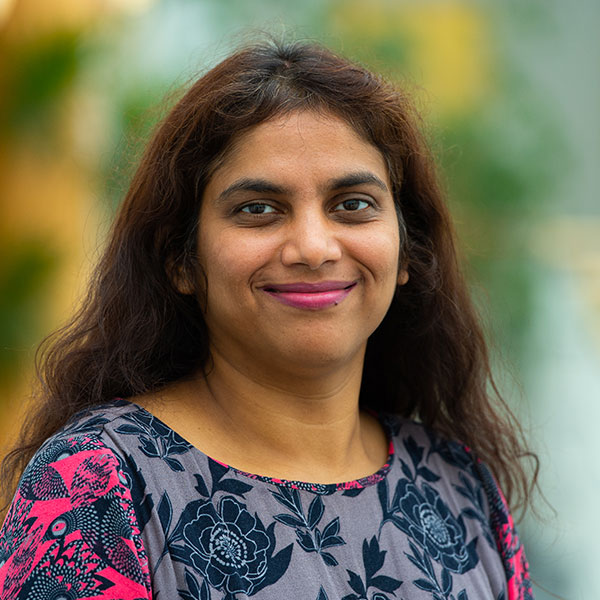 Senior Lecturer Surrey University
My research interests lie within EDI in Tourism and Hospitality organisations and education, with a particular focus on gender and ethnicity influences. I am passionate about tackling the challenges and barriers (visible and invisible) towards achieving inclusion in education and currently involved in research and teaching projects to address the challenges of race, gender, neurodiversity, wellbeing, cultural diversity, sexuality and religious beliefs, to create inclusive education and organisational practices. I have led projects on inclusive education with educational institutions and partnered with social enterprises towards creating equitable work opportunities for women entrepreneurs and business leaders. I sit on the University of Surrey's Race Equality (RE) Steering Committee, I am a consultant for Religious Literacy Partnership and contribute to BBC Surrey/Sussex on diversity in hospitality and tourism education.
Quote
The IWTTF awards are vital for recognising the achievements of individuals and organisations across DEI, to both acknowledge their tireless efforts as well as inspire future generations to work towards a fairer world for all.