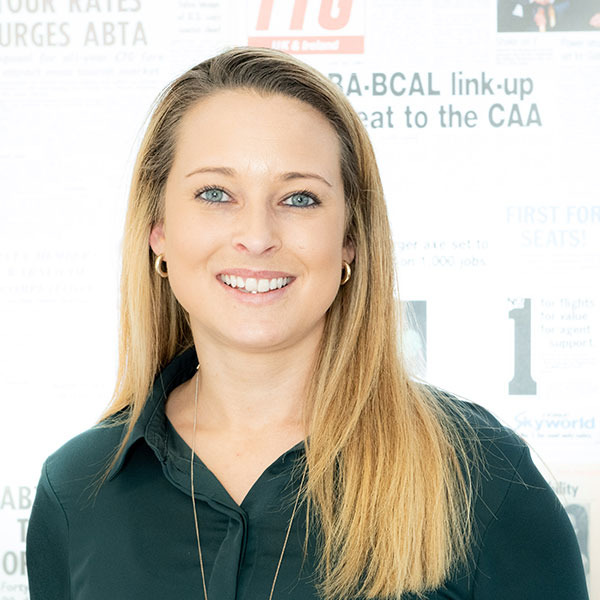 Editor, TTG & Founder of TTG LGBT
Sophie Griffiths joined Travel Trade Gazette in March 2010 as a news reporter, covering cruise, agents, interviews and industry analyses, before working her way up to the position of editor in January 2017. She is also the founder of TTG LGBT – a network for LGBT people and allies within the travel industry – which  champions diversity within the sector.
In 2019 Sophie was awarded Editor of the Year – Trade & Professional by the British Society of Magazine Editors. She was also named Editor of the Year for the second year running at the 2019 Independent Publisher Awards, where TTG Media was also named Independent Publishing Company of the Year.