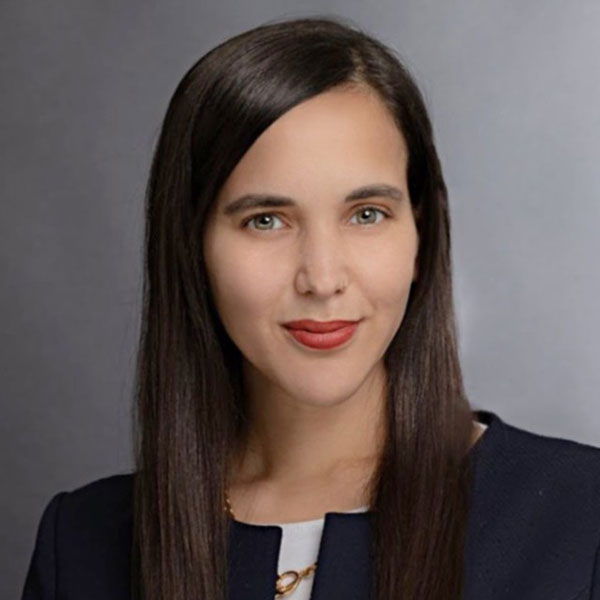 Director, Israeli Tourist Board (UK & Ireland)
Sharon Ehrlich Bershadsky has been the Director of the Israeli Tourist Board in London for the past six years, leading the marketing efforts to attract tourists from the UK to Israel. Previously, in her role at the Israeli Ministry of Tourism, Sharon promoted the work of Israeli tourist boards across Europe. In this role, She successfully managed diverse projects, including global media hosting for national events, trade conferences from across Europe and more. Additionally, Sharon played a pivotal role in the execution of a new flight directive, establishing new flight routes to Israel. With her extensive experience and dedication, Sharon continues to drive tourism growth and passionately promote the Israel brand.
Quote:
I am honoured to speak at IWTTF. As someone currently being mentored, I want to highlight the transformative power of mentorship and inspire others to seek these opportunities.