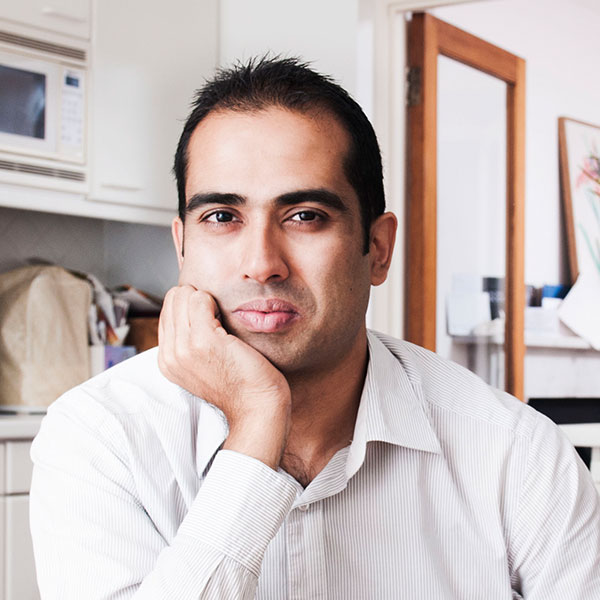 CEO & Founder, Geotourist
CEO & Founder of Geotourist, Shaon was recently named by Entrepreneur Magazine in their Top 10 Global Travel Disruptors alongside Brian Chesky of AirBnB.
With leadership roles including Tourism Management Institute, Tourism Society, The World Travel and Tourism Council, & Founding Member of The Male Allyship Group and Phocuswright's TravelTechNation Fellowship, Shaon is a change-maker leading a diverse, multi award-winning team that spans the globe & continues to push the boundaries of data-led travel and experiential tourism.
Together, they embarked on the challenge of preserving stories of people and places in-location, forever – mixing reality with immersive human-centred content.
Today, Geotourist, known as the "YouTube of Travel" has evolved from global talking-map into tourism data specialist, helping organisations from tiny communities all the way up to leading national destinations to enhance visitor experiences, simplify & harness data from a fragmented and murky landscape to extensively improve margins across operations and marketing.