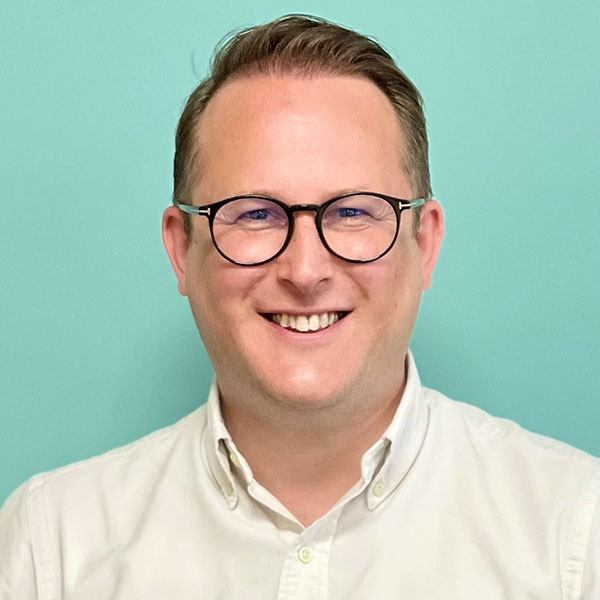 Olly Nicholls is not only the Group CEO of Attraction World Group but also a dedicated ally for Women in Travel CIC. With over two decades of experience in the travel industry, Olly has worked for some of the most well-known organizations such as TUI and City Sightseeing Worldwide. He strongly believes in the importance of diversity and equality and has taken on a new role as an allyship for Women in Travel CIC to further promote these values in the industry.
Since joining Attraction World Group in 2019, Olly has successfully navigated the company through the challenges of the COVID-19 pandemic and expanded its product portfolio with partnerships with some of the most prominent names in the entertainment industry, including Disney, Universal, and Merlin Entertainment. He has also spearheaded the development of OpenPass, a digital platform that simplifies access to multiple attractions with one QR code.
As a visionary leader, Olly is passionate about business development, sales, and marketing. He actively participates in industry organizations such as ITT Future and Universities, where he mentors and supports young professionals. In addition, he is committed to promoting sustainability and diversity and inclusion initiatives within the travel industry. Olly believes that the industry has a significant responsibility in creating positive social and environmental impacts and is closely aligned with organizations that share these values.
Olly is also a highly respected speaker, advisor, investor, and mentor in the travel and experiences industry. He regularly shares his knowledge and expertise on various topics, including innovation, customer experience, leadership, and digital transformation. Through his website, www.ollynicholls.com, he blogs about his personal and professional journey. Although based in Birmingham, UK, Olly frequently travels worldwide to meet with partners and customers.