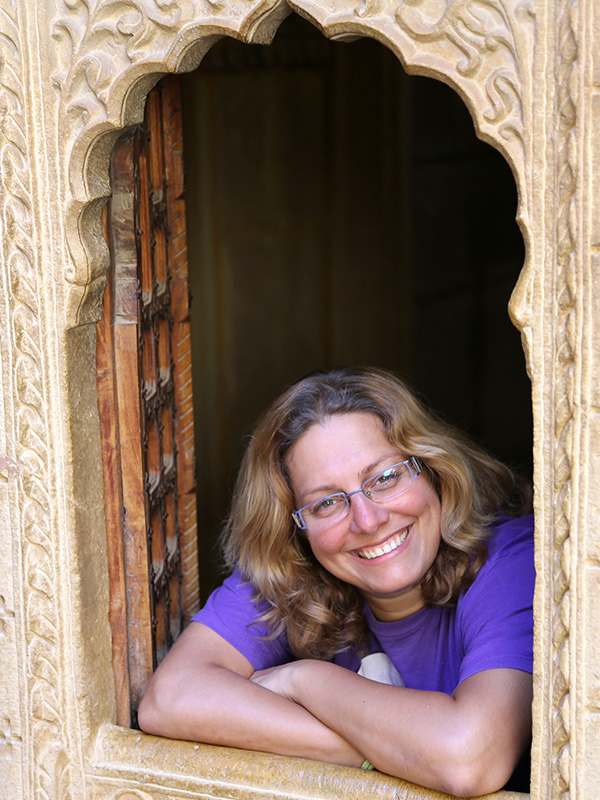 CEO,Tourleb
Nada Raphael is the co-founder and CEO of Tourleb (Electrochocks SARL), a sustainable & responsible Tour Operator in Lebanon.
Tourleb was created in 2013, after Nada Raphael and her associate spent 4 years on a project on Lebanon, comprising a 700-page book, documenting oral stories of how Lebanese Christians and Muslims live together, beyond political and religious divides.
Tourleb is now Nada's favorite platform to advocate for a different tourism: more inclusive, fair, and fun. And with a long experience ranging from sound engineer, communications, journalism, and photography and documentary making, Nada is able to bring more layers to classical tourism, always creating new events, and new experiences.
Her goal through Tourleb is to change the tourism mentality of the Lebanese, fight prejudice about Lebanon as a country, and about some areas deemed "dangerous" or "scary"; advertise sustainable & responsible tourism while respecting people and their environments; help local communities by encouraging local small businesses; reveal different facets of the country and what it has to offer; raise awareness about the touristic and economical power of women through the country; take effective steps toward including differently abled people in the sector.
https://www.facebook.com/Tourleb/