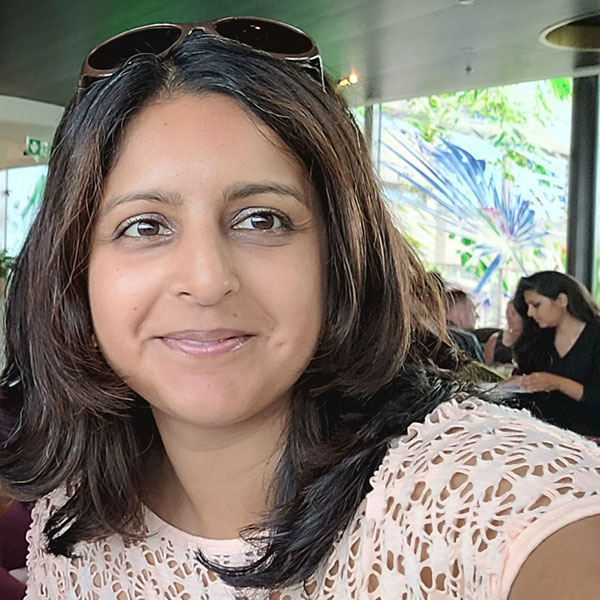 Senior Editor, Adventure.com
Meera Dattani is a freelance travel and culture journalist, senior editor at Adventure.com, and former Chair and Events Director of the British Guild of Travel Writers for which she organised and chaired webinars across all aspects of travel media. A frequent speaker on DEI in travel, decolonising travel writing, sustainability, and positive impact travel, she has spoken and presented at events for Brand USA, Destinations Show/Wanderlust, Society of American Travel Writers, IMM, Condé Nast Traveller, Wanderful and others. Her published work has appeared in Wanderlust, BBC Travel, Lonely Planet, Travel Weekly, Condé Nast Traveller, The Telegraph and others. She writes about all aspects of travel from practical guides, profile interviews and destination features to stories around food heritage, diaspora communities, wildlife and conservation, and emerging destinations.
Quote
These awards are not just a box-ticking exercise. When DEI is integrated into a company or culture, it's proven that there's more creativity and success, and you get fresh and important perspectives on and understanding of issues that might have gone overlooked. Contrary to perception, it's not just about gender, race, ethnicity and LGBTQ+ inclusion, but about class, ability, age, religion etc. To celebrate companies and individuals who are making significant  and meaningful in-roads in this area is a great thing to celebrate. However, to coin a phrase, you have to be in it to win it, so it's important people take the time to submit their work!