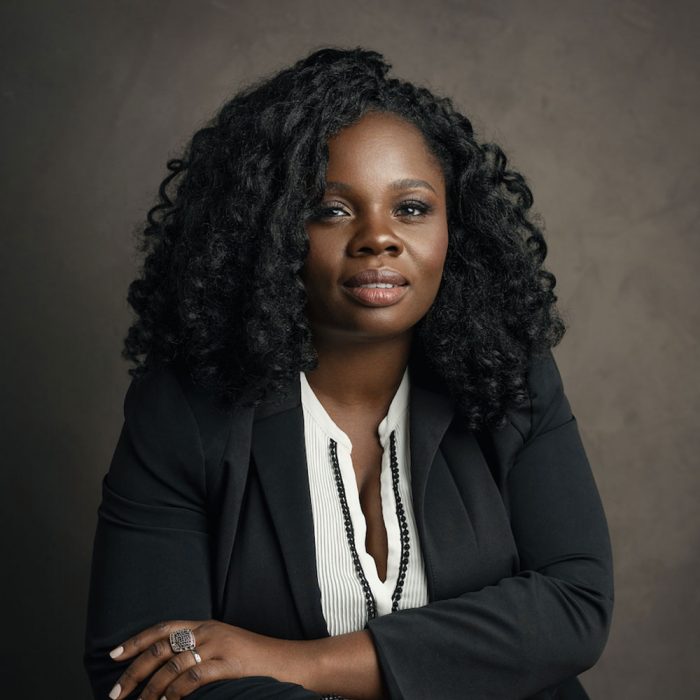 Visual Storyteller + Co-Founder
Lola Akinmade Åkerström is an award-winning visual storyteller, author, and entrepreneur. Her work has been featured in National Geographic, New York Times, The Guardian, BBC, CNN, Travel Channel, Travel + Leisure, Lonely Planet, Forbes, Huffington Post, and many more.
As a storyteller, Lola was the 2018 Bill Muster Travel Photographer of the Year award. Her book, Due North, received the Lowell Thomas Gold Award for Best Travel Book, and she is also the author of international bestselling ""LAGOM: The Swedish Secret of Living Well"" which is available in 18 foreign editions. She has been nominated for a Pushcart Prize and was honoured with a MIPAD 100 (Most Influential People of African Descent) Award within media and culture in 2018.
As a business owner and entrepreneur, she runs Stockholm-based travel consultancy, Geotraveler Media, co-founded the travel influencer marketing collective, NordicTB, and recently co-founded Local Purse, which supports travel guides and local artisans through live video shopping.
Women in Travel CIC, which continues to encourage, uplift, and make space for women within the travel industry, is such an inspiration and for me, it is a huge honour to be part of this event.