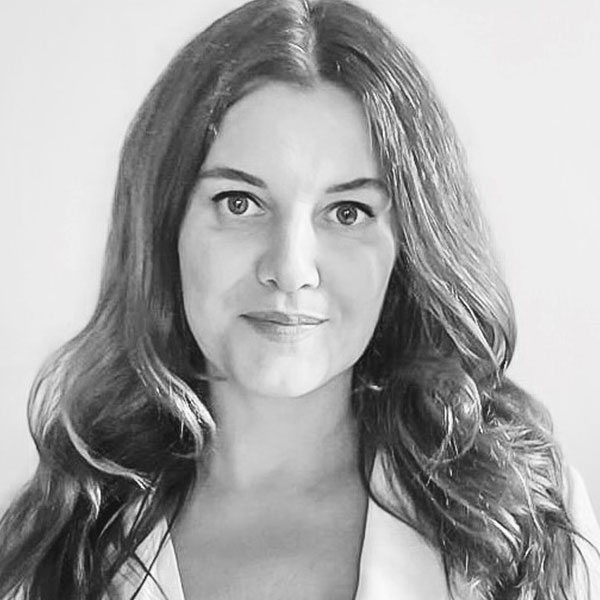 Head of City Experiences, TUI
Klaudija strongly believes business can be a force for good in the world. She is a tourism expert with over 15 years of experience in helping purpose-led global organizations grow and scale, spotting innovative opportunities to become first in the marketplace and in building remote and in-person global communities. She possesses the agility and interpersonal skills that have built strong commercial relationships from start-ups to international brands like Amazon, The New York Times, Lonely Planet, MasterCard, Hilton, Google, Expedia and more. She is currently working for TUI Musement as Head of City Experiences developing own offer city experiences and looking after the digital platform side of the business cities portfolio.
Quote
The travel, tourism, and hospitality industry has historically struggled with DEI, with women and other underrepresented groups facing various challenges, including a lack of representation in leadership positions and unequal pay. The IWTTF Awards matter because they shine a spotlight on those who are striving to make a positive impact and inspire others to follow their lead.