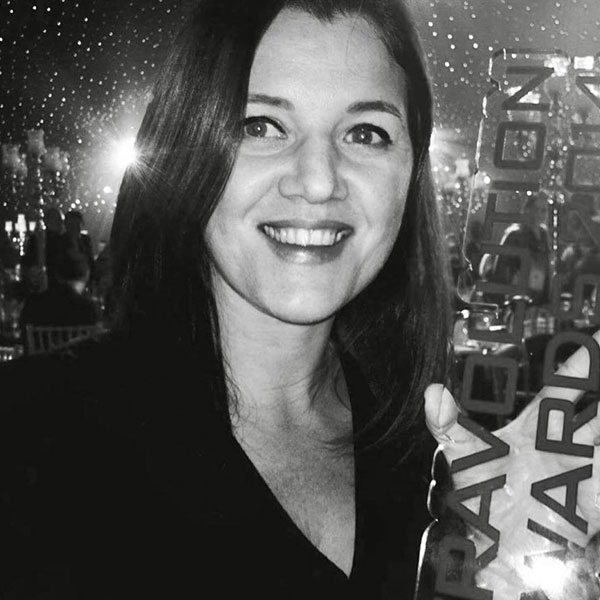 MD Intrepid Urban Adventures / Intrepid GM OTAs
Originally from Slovenia, but calling herself a citizen of the world Klaudija started her carrier in journalism and politics before she realized travel industry is much more fun. She joined Urban Adventures, Intrepid day tours brand in 2009 and was responsible for rapid sales growth and product innovation through different global sales leadership roles, before she was appointed as Managing Director. Recently she moved into the wider Intrepid business as the new General Manager OTAs to position Intrepid as the partner of choice within the online distribution space.
The Intrepid Travel is the world's leading global adventure travel company. The company combines global presence with local expertise and with more than 40 offices operating across 130 countries. Klaudija strongly believes that tourism is a vehicle to create a safe place for empathy to thrive between the visitor and visited and is advocating for sustainable experiential travel product/projects benefiting local communities around the world.