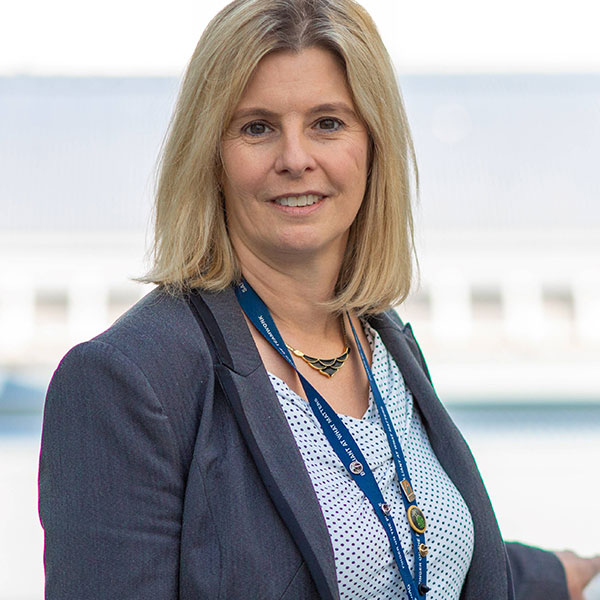 With a background in engineering, Kathy has had a diverse career in engineering, environmental management, sustainability and leadership. Kathy spent 4 years as an engineer in the North Sea oil industry and then changed direction to work in Environmental Management and CSR consultancy with blue-chip companies including airports. She was a founding designer of the ACI Carbon Accreditation Programme. She circled back to her engineering routes at Stansted Airport, leading the Environmental and Utilities Strategy and then as Director of Engineering and Facilities. She is now the Director of Planning and Insights responsible for operational and strategic planning. She also has 10 years of experience as a non-exec director of a large housing association.
Kathy marries up her expertise in engineering and environment with her passion for promoting and supporting women in STEM and Leadership. She chairs MAG's Women's Network and works with local communities to promote girls in science.
Why does IWTTF matter?
Given the impact of climate change on women in travel and tourism and more widely, it is critical that women are front and centre in policy and business decision-making.