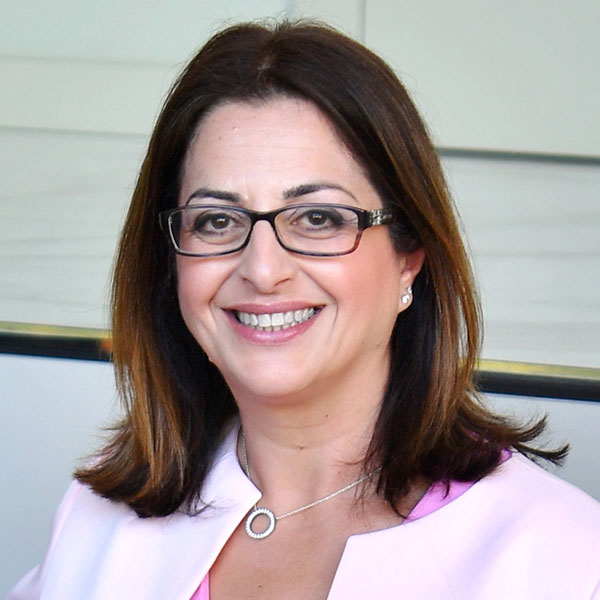 CEO, The Advantage Travel Partnership
Julia is one of the UK Travel Industry's pre-eminent leaders having led the Advantage Travel Partnership Group since April 2018. During this time, she has transformed the business with vigor and energy to it becoming the UK's leading commercial membership organisation for travel intermediaries, and today The Advantage Travel Partnership generates £4.5bn of travel sales each year through its core businesses of leisure travel, business travel, managed services and financial services.
Julia was recently appointed to the UK Government's Tourism Industry Council Tourism Industry Council (TIC), as the primary voice for UK Outbound Travel.