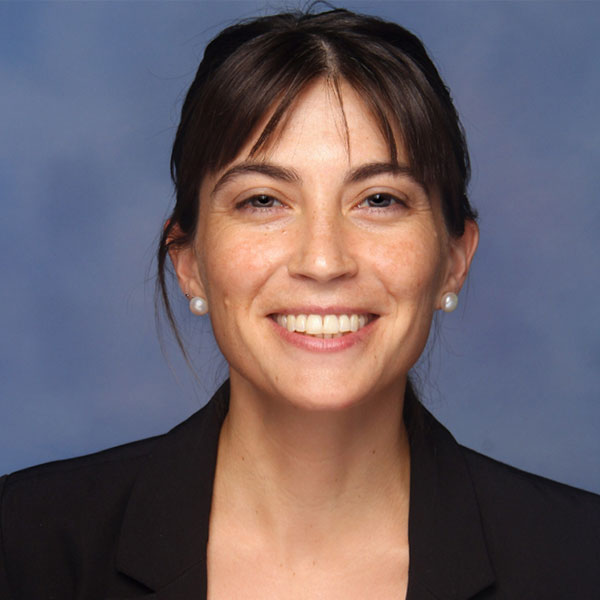 Tour & Travel Manager, Los Cabos Tourism Board
Since June 2019, she has been part of the Los Cabos Tourism Board team as Tour & Travel Manager in the Promotion area. Juana oversees coordinating promotional actions for leisure travelers in the industry in the main markets, the United States, Mexico and Canada, as well as Emerging Markets such as Australia, Europe and Latin America.
15 years ago, she began his career in hospitality in Argentina. Upon arrival in Mexico, she worked in a South American operator tour for three.
She continued his development at the Match NSN agency from 2016 to 2019 where, among other things, she participated in the digital promotion strategy for Argentina in Mexico along with the Embassy of Argentina, the Argentine-Mexico Chamber of Commerce and Tour Operadores for South America. Likewise, she joined to the Ama Viajar Magazine project, operated by the same agency, giving a twist to the content management.
Juana finished her studies in Tourism and Hospitality at the School of Tourism of the Universidad del Salvador in Buenos Aires, Argentina. She recently completed her Master's degree in Tourism Destination Management at the Universidad Anáhuac México.