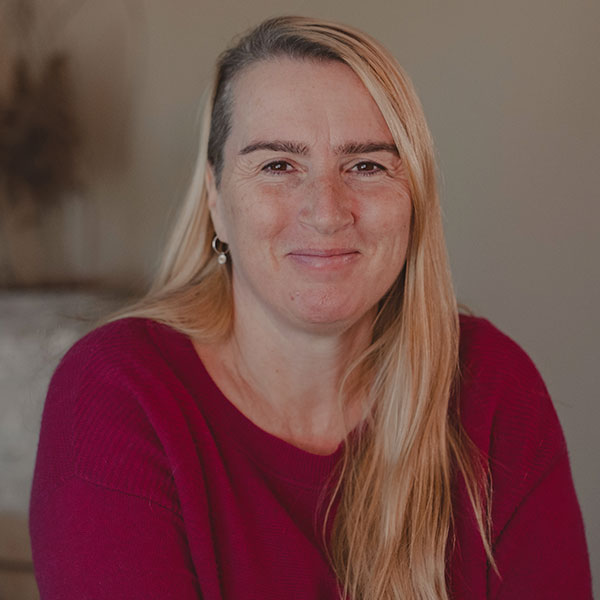 Owner, Reclaim Yourself Retreats
I created my own retreat company, Reclaim Yourself Retreats, in 2005 and have been designing and leading global retreats ever since. I am an industry pioneer with a passion for finding locations where retreats don't usually happen and building innovative retreats from scratch.
With a background in international development and time spent living and working in East Africa, I am a passionate advocate for positive impact tourism. My retreat company specialises in transformational trips in remote paradise locations. It is now one of the leading retreat companies in the UK, running sold out trips that feature regularly in the press.
Now a member of Tourism Declares and with my BCorp application in process, I am working on leading the UK wellness industry into a more responsible and regenerative future.
Quote:
I've benefited so much from being part of the mentor programme that I wanted to share it with everyone!