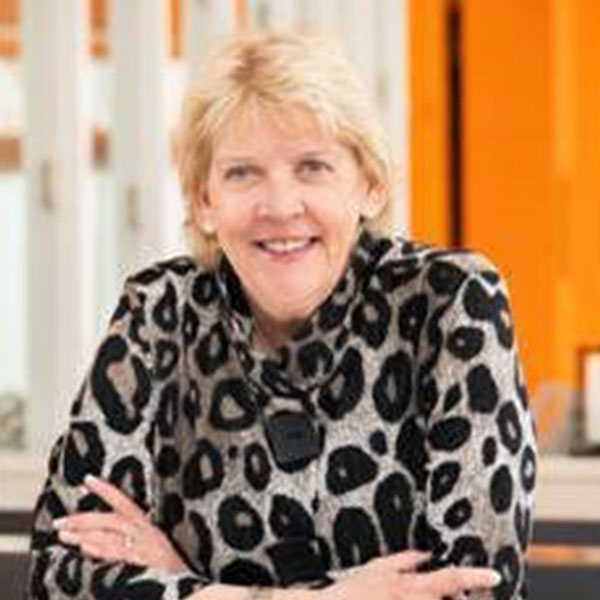 Vice President & Managing Director, EMEA, Celebrity Cruises
Jo joined Royal Caribbean Group in 2005 and has held a variety of senior roles, across the corporation's family of brands. Since 2015, she has been dedicated to the Celebrity Cruises brand as Vice President and Managing Director, EMEA. Under Jo's leadership, Celebrity Cruises has won numerous awards, this past year, the line has scooped a number of awards for the first time including the coveted Luxury Cruise Line of the Year at the 2021 Aspire Luxury Awards and Best Premium Cruise Line at the 2022 TTG Luxury Awards.
Jo has been recognised for her achievements not only within the travel industry, but also for her contribution as a passionate advocate of diversity and inclusion.  Accolades include the Trailblazer of the Year Award at the inaugural 2021 Travel Industry Awards by TTG.  She is passionate about empowering women across the industry and encouraging male allies, to help make travel more diverse.  Her three 'non-negotiables' that she asks for in return are Commitment, Authenticity and a Sense of Humour!