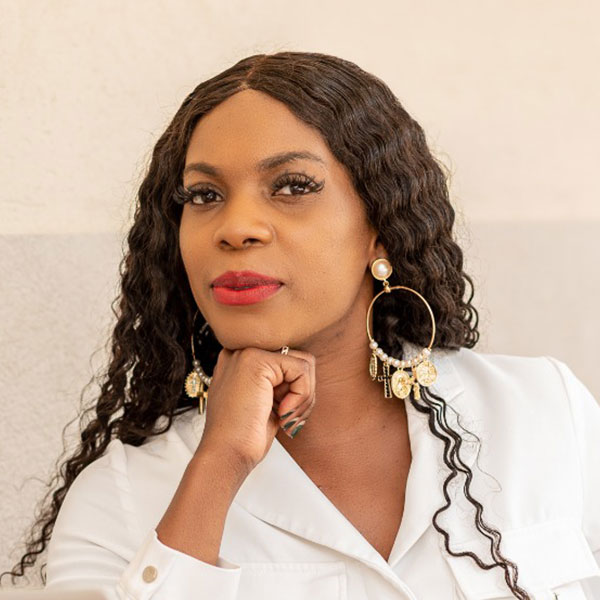 Marketing Manager U.K., Europe Intrepid Travel
Jamie-Lee Abtar has worked in travel for more than a decade, developing marketing strategies for travel and lifestyle brands. She recently joined Leader in responsible travel Intrepid as marketing manager, looking after brand and tourism board partnerships.
Jamie-Lee also works with a number of travel industry organisations and associations (Women in Travel CIC and ITT Future You) to champion, consult and speak on the importance of diversity, equity and inclusivity in the travel industry, specifically focussed on encouraging and supporting diverse talent and how brands can engage and attract Black, Asian and minority ethnic travellers. She has been featured in Forbes and Harpers Bazaar for her work in promoting diversity, equity and inclusion in the travel industry.
She is also the creator and host of the In The Travel Know Podcast sharing insights from travel's most influential leaders.
Quote
I am excited to see IWTTF Awards on the calendar for 2023. It is super exciting to see diversity and inclusivity as well as see DEI being recognised in this way. We know the struggles the Travel and Tourism industry has as it relates to DEI and IWTTF awards provide brands and companies with the opportunity to see those who are doing it well be highlighted and showcased and provide an example to the Travel and Tourism industry. So I am extremely happy to be a judge for the IWTTF awards!