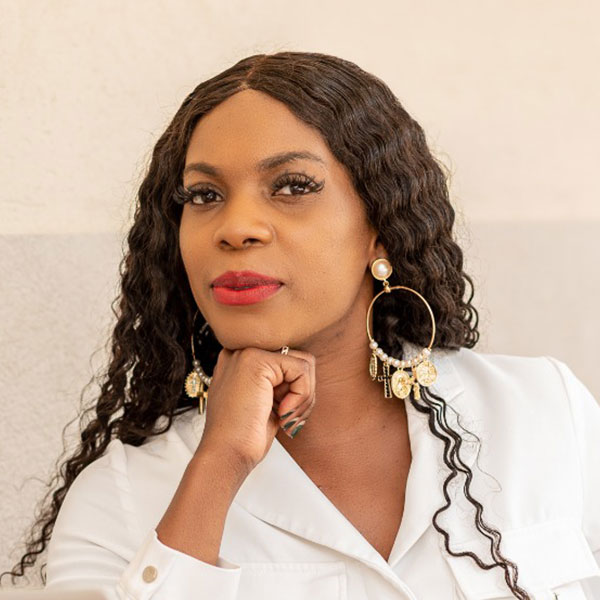 Marketing | Brand Strategy | DEI in Travel
For over the past decade Jamie-Lee has developed marketing and business development strategies for travel and lifestyle brands. Regularly working with tourist boards, tour operators and marketing agencies helping these organisations to build brand awareness, engage and attract their ideal consumers, whether its B2C or B2B. She is also creator and host of the 'In The Travel Know' Podcast sharing insights and impacts from the travel industries most influential leaders.
Jamie-Lee also works with a number of travel industry organisations and associations to champion , consult and speak on the importance of diversity, equity and inclusivity in the travel industry specifically focussed on encouraging and supporting diverse talent and how brands can engage and attract Black, Asian and minority ethnic travellers.