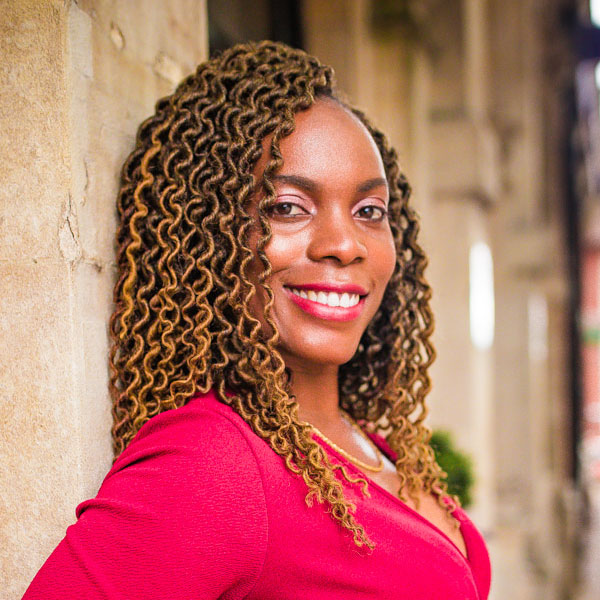 Executive Director, Women in Travel, BAME Programme
Proud Bajan, I'm a marketing and business development consultant who has worked in the travel industry for over 10 year with an expertise in helping brands to engage and attract BAME / BIPOC consumers. My skills lie in my ability to build relationships, develop partnerships and bring about powerful campaigns, initiatives, events and connections.
In my role as Executive Director, Women in Travel, BAME Programme I work with some of the travel industries leading brands (Google, Dnata, World Travel Market, University of Surrey School of Hospitality and Tourism Mgmt, Leeds Beckett University just to name a few) to cultivate an understanding around issues of racial diversity and develop tailored initiatives and campaigns to address this as well as supporting a community of talented career driven and entrepreneurial Black Asian and Minority Ethnic Women with a strong focus on training and mentorship.