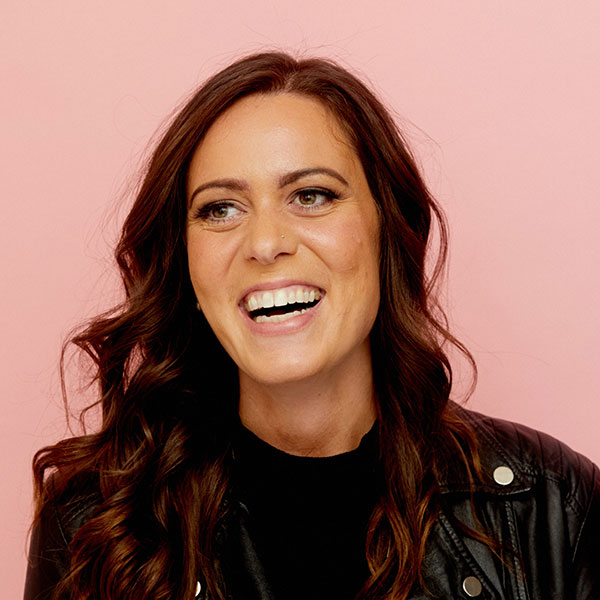 Founder, wmnsWORK
Iris Serbanescu is the proud founder of wmnsWORK, the tourism industry's first global, virtual business accelerator for women/non-binary early-stage entrepreneurs and has a decade of experience supporting owner-operated businesses in the luxury, adventure, and tech sectors of the tourism industry.
Iris is also founder of B2B sales agency By Iris, established to help experiential tour operators and hotels develop meaningful industry partnerships. By Iris' portfolio of clients include sustainably-focused tour operators and boutique hotels across multiple continents including Asia, South America, North America, and Europe. Prior to starting her own businesses in 2021, Iris held managerial and director-level positions at Bannikin and TourRadar.
Iris was emcee of the global International Gay and Lesbian Travel Association Conference (IGLTA) in Toronto in 2018 and was nominated for PAX News' Personality of the Year Award in 2019.
Iris describes herself as an adventure travel enthusiast and champion for gender equity in the tourism industry. She recently relocated from Toronto, Canada to Spain and can't wait to work on both her Spanish-speaking and tapas-eating skills!