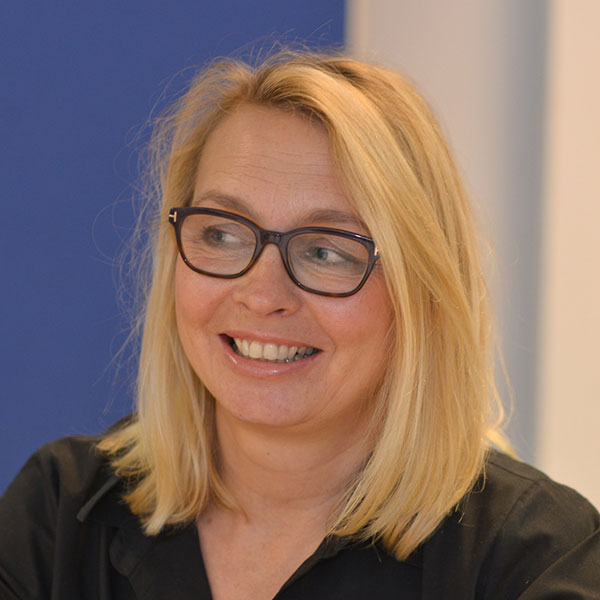 Founder, Best Workplaces in Travel
Founder of Best Workplaces in Travel; Chair at Gail Kenny Executive Recruitment; Board Director at Association of Women Travel Executives; Travel Chapter Lead at Working With Cancer and Board Director at The Global Travel & Tourism Partnership.
Quote
I am delighted to be on the judging panel for the IWTTF Awards, focused on recognizing people and companies that are making an impact in the travel tourism and hospitality industry through their work and commitment to Diversity, Equity and Inclusion in industry.  Celebrating the accomplishments of women in particular is an important step towards achieving greater gender equality and promoting diversity in the workplace. I hope these awards will inspire and encourage more women to pursue their dreams and ambitions in our industry.