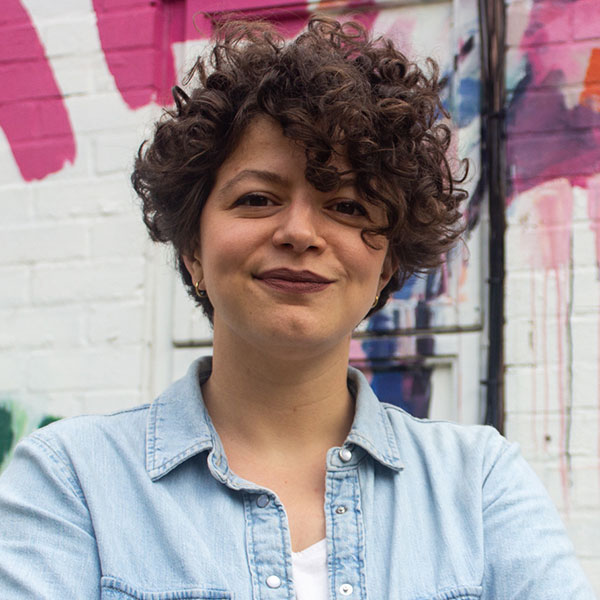 Co-Founder & Chief of Experience at WeRoad
Travel expert Erika De Santi is Co-Founder and Chief of Experience at WeRoad. A Masters graduate in Tourism from the University of Surrey, UK, she brought her understanding of the travel industry, and how it was losing touch with the real needs and wants of its younger audiences, to the development of the WeRoad brand.
Erika was formerly in the marketing team at Emozione3, part of the Wish Days Group, which was acquired by Smartbox in 2016. Last year Erika was recognised in Fortune Italy's 40 under 40 alongside other entrepreneurs, influencers, creators, and executives that have shaped the global pandemic experience. And this year in Europe's TOP 100 most influential women in the startup and venture capital space according to EU Startups.