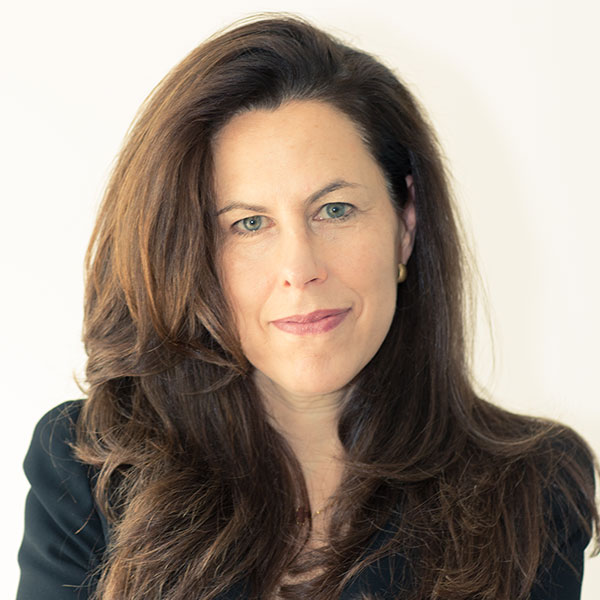 Founder & Editor, Hertelier
A curious journalist passionate about the hotel industry, Goldfischer founded hertelier in March of 2021. An online media platform that enlightens and inspires women in hospitality to pursue, navigate, and nurture their careers at every stage, hertelier has taken off, creating a dynamic and engaged community of professionals. A self-confessed "hotel nerd," and graduate of the Cornell Nolan School of Hotel Administration with a master's from the London School of Economics, Emily began marketing and promoting hotels, restaurants, and destinations on the agency side, before joining Loews Hotels as the Vice President of Public Relations, managing the brand's corporate comms and hotel PR for over a decade.
Quote
Creating a space and place to celebrate the achievements of women in travel with the IWTTF awards is a fantastic way to put the spotlight on hard work that often goes unrecognized. Well done, Alessandra!