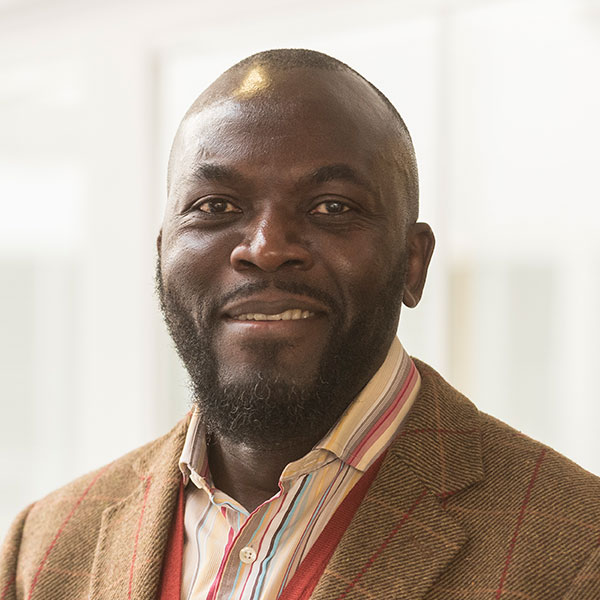 University of Surrey
Dr. Albert N. Kimbu is a Reader and Head of Tourism and Transport Department in the School of Hospitality and Tourism Management, University of Surrey, Guildford, UK. He is also the co-founder of the Gender, Entrepreneurship and Social Policy Institute (GESPi) and a Senior Research Associate with the School of Tourism and Hospitality at the University of Johannesburg in South Africa. Albert holds a PhD in Tourism from Nottingham Trent University and joined the University of Surrey in 2010. Dr Kimbu researches gendered entrepreneurial pathways, development entrepreneurship, and EDI in tourism. He has been awarded grants by the British Academy, Newton Fund, UNWTO and Research England among others, to undertake research on these topics, the results of which have been published in leading hospitality, tourism and management journals including Annals of Tourism Research, Tourism Management, Journal of Travel Research, Journal of Sustainable Tourism and Journal of Small Business Management and edited books. His expertise is regularly sought by the UNWTO and World Bank as a consultant and speaker on these themes.
Quote
The IWTTF awards are important in shining the light on promoting women in tourism but equally recognising and valuing the contribution of women leaders who have excelled in their different domains in the past year.