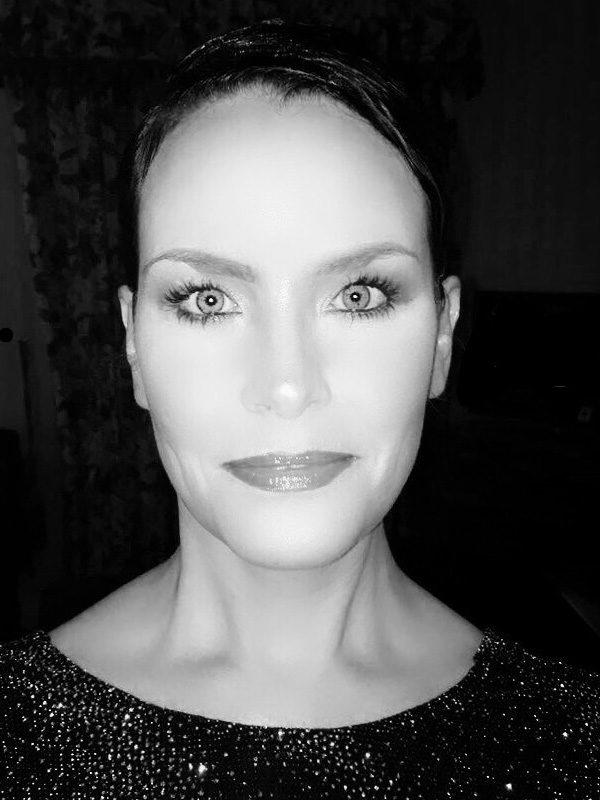 DiamondAir International Limited was initially formed as a sector of Sky Diamond which is Christina's original company. From just 18 years of age, Christina was representing Tour Operators, and assisting their customers at check-in, sorting seats, handing over TODs (Ticket On Departure, before e-tickets) and greeting passengers on arrival.
As Christina was spending so much time in Heathrow she noted the hundreds of business travellers and celebrities who were having a nightmare getting through one of the world's busiest airports. So, she started to approach groups and music artists who always travelled with a Tour Manager, help the Tour Manager get the right seats, bags sorted and through to the lounge and they in turn were happy to introduce Christina to their travel agent/TMC (Travel Management Company). DiamondAir evolved out of Sky Diamond.
The service that Christina was offering was entirely demand driven, no one was delivering an airside service, that was the key. Having the right security clearance was critical. However Christina's Airport Service Partners internationally were nearly ALL airside. Christina used the international business models to convince HAL (Heathrow Airport Limited) to grant an airside licence. 10 years later they did!
DiamondAir International now provides premium meet and assist services in approx. 600 airports and train stations globally, delivered under the brands; Airport Concierge and Platform Concierge. DiamondAir provide a top tier service in over 100 airports which is known as Airport By Invitation.
In 2018 Christina won the Best International business in the UK at the Forward Ladies national awards for DiamondAir International as nominated by HSBC.
" I have agreed to support the Forum because I am an advocate for women in leadership & business. I am also on the Board as an Advisor of Women In Travel CIC, I also mentor women Entrepreneurs & support the Women Returners programme through training & employment. Diversity in the workplace is essential as is the support of women in senior positions within the travel industry."