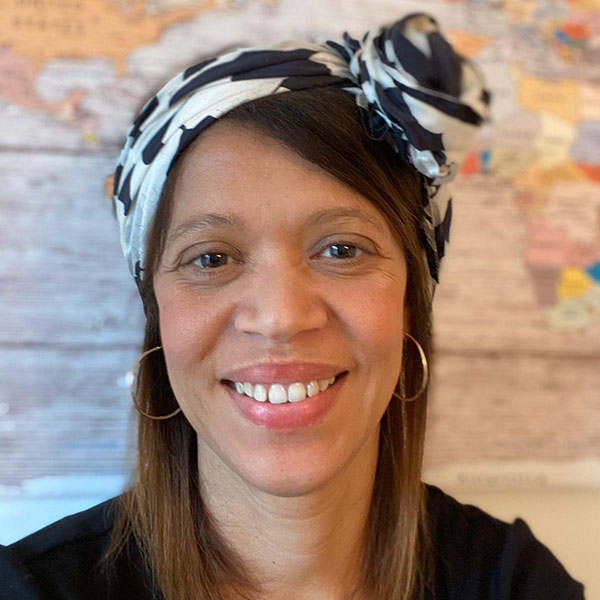 Founder, Themba Travel
Born and raised on the Cape Flats; Chantal is the founder and director of Themba Travel. Early on in her career in travel and tourism, she knew that change had to happen and believes that tourism has the potential to bring about positive transformation that can contribute to a better quality of life for both traveller and host destination. As a Youth and Community practitioner, she wanted to connect the UK market and the rest of the world to experience the South Africa she knows and loves, all of it! Themba Travel specializes in Volunteering and Leisure Holidays that have a positive social and environmental impact. As tour operators, they intentionally partner with youth, women and small businesses to deliver unforgettable South African experiences. Speaker and author of Travel to Transform, she advocates for sustainable tourism. Wife and mother, she is passionate about restoring dignity and advocates for women's empowerment in the tourism industry.
Quote
'When you invest in a woman, you invest in a community'
I wanted to be involved because 'Awards' essentially means… I see you, we acknowledge your hard work! There are wonderful individuals and organizations wanting more good, more positive for the tourism industry and for this, we need women to be part of it at decision making level. I think it is so important to not only recognise and celebrate women who lead, but to support them in their efforts to bring change and build a better industry for all.