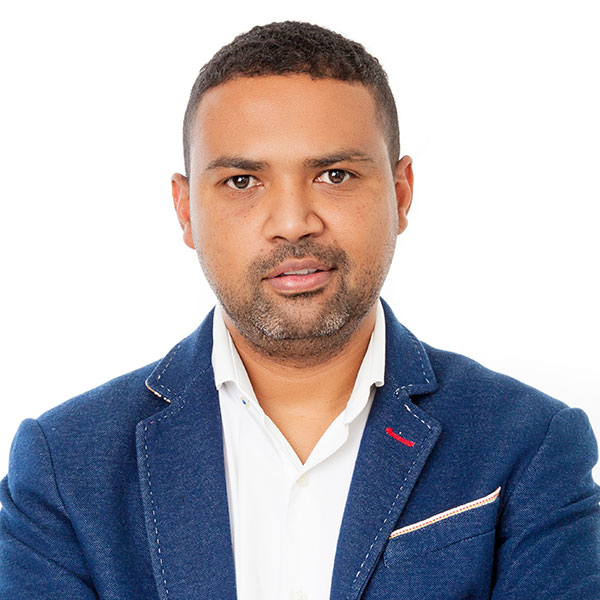 Founder & CEO, Inspire Global
Byron grew up in Zimbabwe and had the privilege of working in Victoria Falls through the booming 90s. He moved to the UK in 2000, and worked in sales, marketing, and product development roles for leading UK tour operators.
In 2009, Byron founded Tailormade Inspiration Limited, a marketing and communications agency, for travel, tourism, and hospitality brands across the world. With an office based in Cheltenham, the company co-owned representation brand Talking Stick Marketing and achieved success in representing global brands including several Relais & Chateaux properties in Latin America, Africa, and Asia.
Byron has served as committee member, and as Chairman of the Latin American Travel Association (LATA), and Trustee for the LATA Foundation. Byron has created, launched, and ran several major global travel industry events, such as LATA Expo, Experience Africa, and Brand USA Travel Week. Byron has been a judge for media awards, marketing awards and is often requested as a speaker at travel industry events.
In 2021, during the global the pandemic, Byron sensed a growing appetite for positive impact travel, and a travel community willing to share best practice. He launched Inspire Global in September 2022 and leads the organisation as CEO pursuing its mission of building a community focused on education, advocacy, and promotion of positive impact tourism. He is passionate about growing tourism sustainably, whilst consciously safeguarding the natural world and our inspirational communities for future generations.
Quote:
The IWTTF Awards is a fantastic initiative to really ensure diversity, equality and inclusion is highlighted and celebrated in our industry. There is still so much work to be done by companies and organisations to ensure DEI becomes less of a buzz phrase, and equal opportunity is eventually embedded into mainstream culture. In the meantime, it's important we acknowledge the leaders and champions of DEI today, who challenge the current status quo and inspire the future business leaders of tomorrow. DEI is not necessarily about making special provisions; it's about embracing difference.