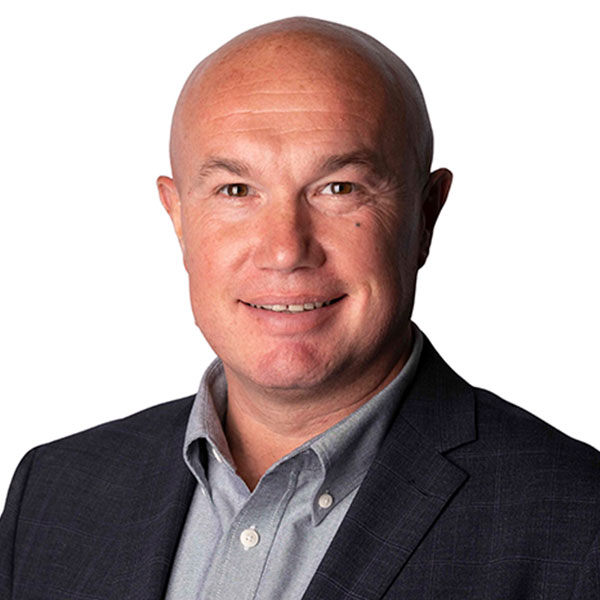 Commercial Director, The Business Travel Association
Andrew is a highly personable well-connected Senior Director with 30+ years' experience in delivering scalable growth, profitability, and business development, who enjoys being in roles offering him empowerment, so he can help empower others as this builds trust, creativity and a strong organizational culture.
Andrew is also recognized for his collaborative leadership style, initiative-taking approach, and keen ability to effectively translate complex operational concepts into tangible action plans. A leader with a strong executive presence, capable of blending big picture viewpoints with tactical considerations to inspire those around him.
Quote
All forms of recognition and awards should be embraced, its an opportunity for validation on your contributions and accomplishments as well serving as motivation to those nominated and for the organisation this can bring creditability and maybe a competitive advantage.