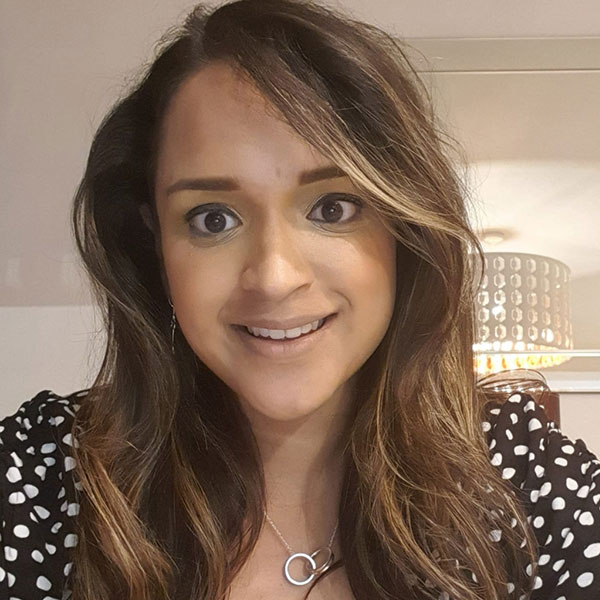 Head of Marketing, Roadchef
Amanda Mason is a seasoned marketer with over a decade of experience across various industries. Currently, she is the Head of Marketing at Roadchef, one of the UK's largest motorway service station operators. Since taking on the role in January 2021, Amanda has been instrumental in driving Roadchef's marketing strategy, focusing on optimising customer experience and driving brand growth.
Beyond her role at Roadchef, Amanda is a passionate advocate for diversity, equity, and inclusion (DEI) in the workplace. As the Vice Chair of the UKHospitality EDI Committee, Amanda has been at the forefront of promoting DEI practices within the hospitality sector. Her efforts have been recognised in the industry, with her being named in the RMI 30 under 30 Marketers and Innovators 2019.
Amanda's marketing career has seen her hold a variety of roles within leading brands such as Cobham, Compass Group, and Frost & Sullivan. Her expertise spans across a range of marketing disciplines, including brand strategy, digital marketing, and customer experience optimisation.
Quote
Winning awards is validation that your work has value and merit, and that your efforts have not gone unnoticed.But more importantly IWTTF are a a chance to share your message and inspire others to follow in your footsteps. So don't hesitate to enter, because the world needs to hear these stories.