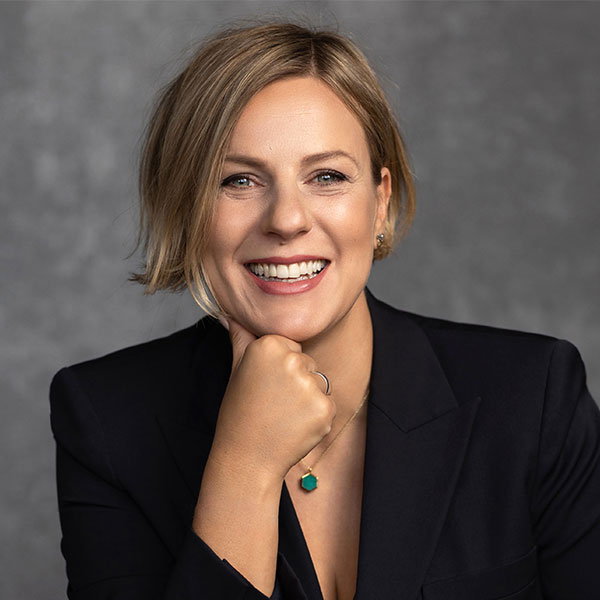 CEO, Expedition Cruise Network
Born in Lithuania, Akvile moved to UK in 2007 to pursue her career in travel. In 2011, she joined a luxury cruise brand where she discovered a passion for expedition cruising. Having travelled to some of the remotest corners of the world and worked in various roles in the sector, in 2023 Akvile has co-founded Expedition Cruise Network, a B2B organization that connects expedition cruising brands to travel trade community to promote and grow the sector.
Beside her passion for expedition cruising, Akvile is a firm believer in D&I and the need for greater gender equality in the industry. In 2022, she joined Women In Travel cic Male Allyship program where she was matched with Sam Clark, Co-founder and MD at Experience Travel Group. Having Sam as a mentor has cemented Akvile's belief in the positive outcomes of allyship and she can't wait to share her experiences at the Forum.
Quote:
Joining Male Allyship Program in 2022 and having Sam Clark as an ally and mentor has been and continues to be an immensely positive personal and professional development journey and I am very excited to be able to share this experience with the wider community at IWTTF.