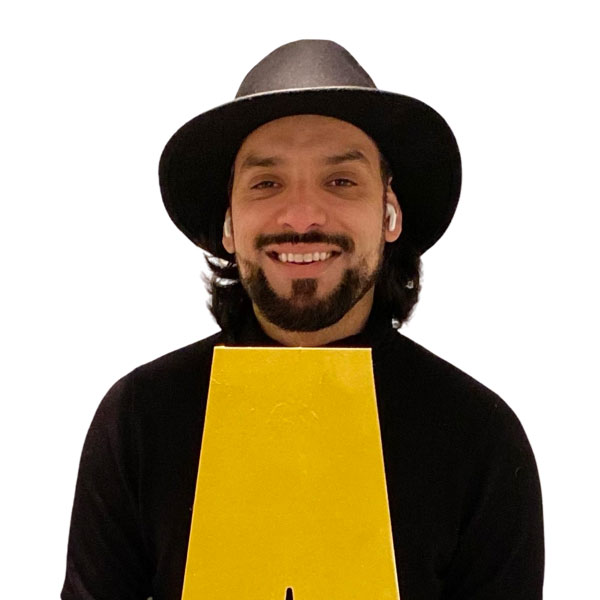 Head of Community, TourRadar
An enthusiastic marketing and communications leader, Aizaz Sheikh is a creative and strategic marketer, with a deep passion for responsible travel and servant leadership.
Adept at harnessing emerging technologies and digital trends, Aizaz builds high performing teams to grow audiences and build communitiy.
Aizaz has spent much of the last decade at G Adventures, a global leader in adventure travel. He grew the Canadian region before taking over in a global role, where all sub brands and global partnerships reported in to him.
He's recently take a new role at TourRadar. As Head of Community, Aizaz is responsible for overarching strategy and execution for key audiences and channels across the company.
Quote:
This answer starts with quite a personal reason. Having been raised by a single mother, I am a strong advocate for equity for women in the workplace. In addition, I identify as BIPOC, so am aware of the struggles other elements of diversity face, and the value a diverse workforce brings.
What's more, my values strongly align with using travel, tourism and hospitality to drive positive change around the world. In fact, from my 6.5 years at G Adventures, this is the biggest lesson I will take for the rest of my life.
In closing, I am honoured to be a speaker and provide allyship on behalf of TourRadar.