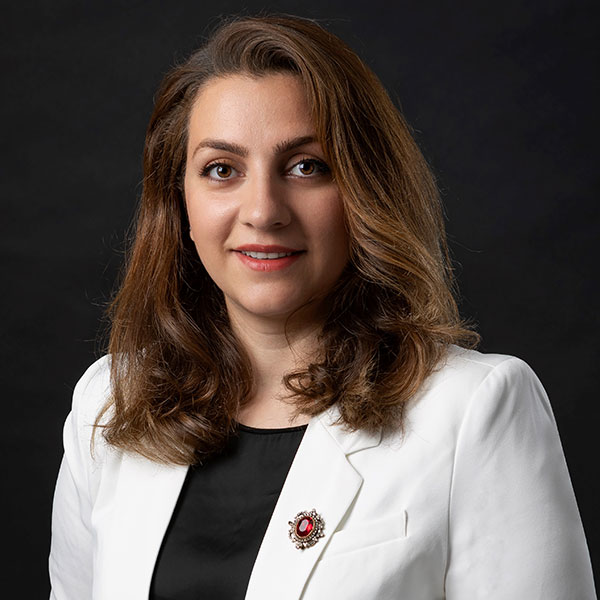 Head of Disruptive Technologies, Meta Bytes
Zara Zamani is the head of disruptive technologies at Meta bytes, Sweden. She is a blockchain expert and architect. She has both practical and theoretical knowledge with multiple years of experience in designing blockchain platforms in tourism, logistics, healthcare and energy distribution industries. She is also a lecturer and doctoral researcher in adoption of blockchain in small and medium enterprises in Halmstad university, Sweden. She has more than 8 years of experience in entrepreneurship in travel tech and fintech and have worked in more than 12 countries. She was listed as 21 women in blockchain you should know in 2021 by Fintech review and was among the top 50 most influential women on LinkedIn in 2019.
The travel industry has always been very intertwined with technology. Starting from international transactions opening avenues for fintech, to the fall of physical travel in the pandemic which is introducing a whole new era of virtual tourism, the travel industry is always an industry prime for innovation and technology adoption.