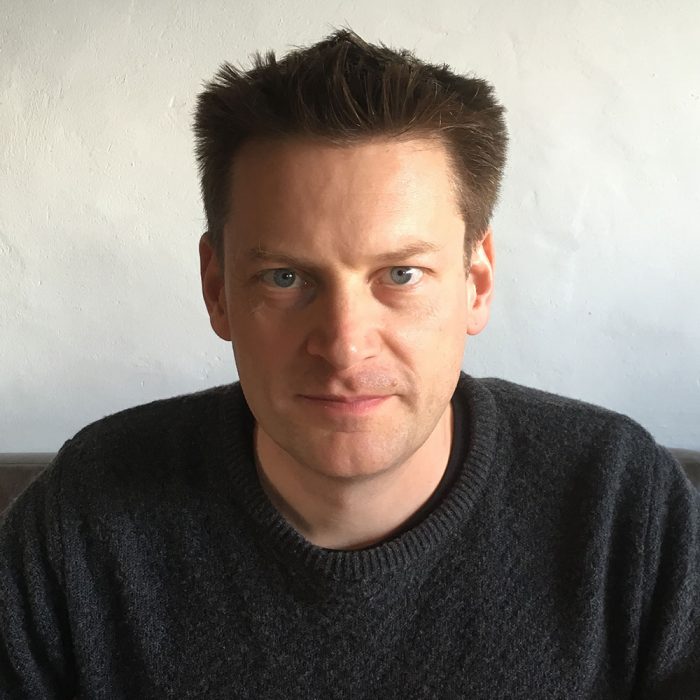 Group Brand Director
Toby started his career in advertising production but quickly made the move to strategy as a planner at AMV BBDO and then at Dare, Campaigns Digital Agency of the Decade, where he progressed to MD. In 2015, he made his first move client side as part of the turn-around team at Tesco before joining TUI in 2018 as Group Brand & Content Director.
It's more important than ever that as an industry we support diversity, inclusion and equality so I'm really excited about the IWTTF in June. It will be a great opportunity to share ideas, build like-minded connections and learn about practical steps we can all take to move the industry in the right direction.