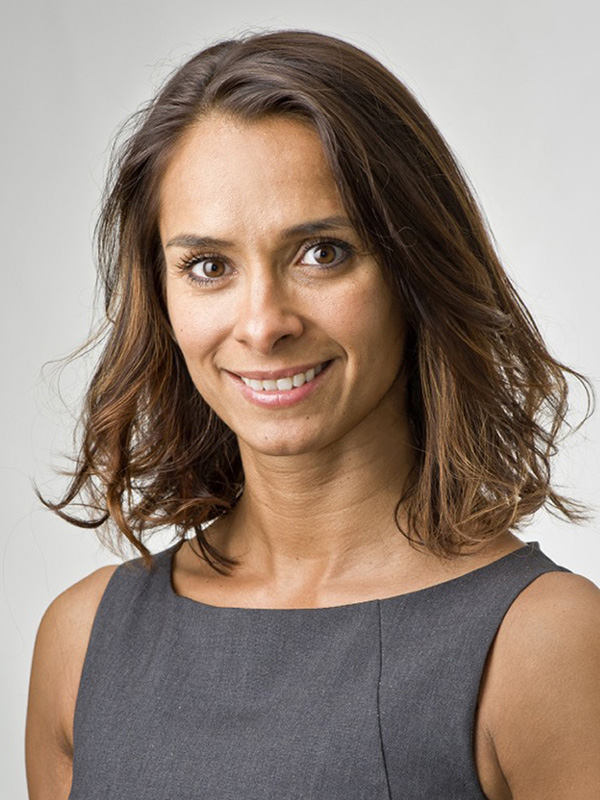 Senior Director European Marketing, Choice Hotel
Tess Mattisson, Senior Director of European Marketing for Choice Hotels International® and recognised, Change Evangelist with a true passion for digital marketing, sales, services and communication.
With a track record of leading digital initiatives within organisations seeking business growth, Tess is currently spearheading the pan-European marketing entity within Choice Hotels International®.
Having worked in the hospitality industry since 2006, in the years preceding her position overseeing European Marketing, Tess was responsible for driving digital growth and business development across Scandinavia.
Driven by the desire to excel her targets, Tess joined Choice Hotels International® in 2016 tasked with fast-tracking online growth and business performance in EMEA, which includes 250 hotels across 12 countries. Her current responsibilities are within e-commerce, business development, branding and performance marketing.
In 2018, Tess was recognised as one of four Marketers That Matter by Figaro Digital, as well as shortlisted for the Change Maker Award by Women in Marketing.
"I have agreed to support the Forum because I believe we need to pay more attention to improving gender equality in our industry. This event give me the opportunity to network with and learn from other likeminded industry colleagues and hopefully inspire other talented women to do the same."