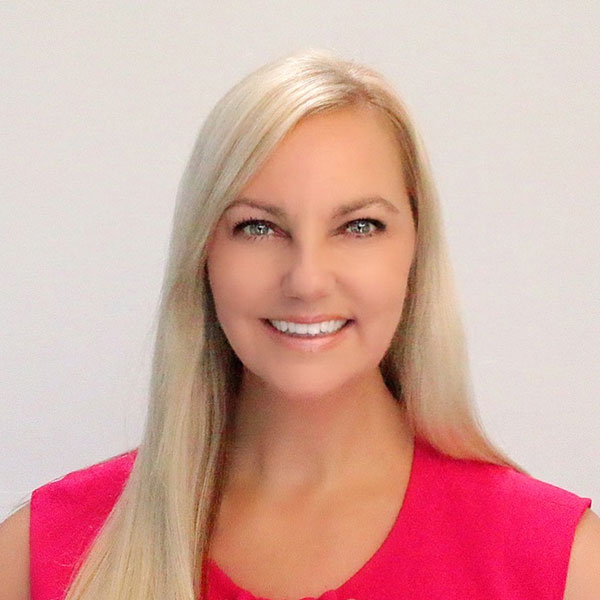 Manager, Los Cabos Tourism Board
Susie Albin-Najera is Manager of Los Cabos Tourism Board and based in Los Angeles. Her primary role includes promoting Los Cabos as a leading tourism destination, and is also responsible for new business development, travel advisor training, sales and marketing, promotions, celebrity and VIP relations, content creation and designing special events for the destination. Proficient in Spanish, her expertise is working in international markets and creating strategic alliances and partnerships within the public and private sectors.
Najera is on the board of advisors of Travel-Awards.org, an organization representing the global sector of travel and tourism, with a mission to recognize and award the best hospitality practices worldwide, on the host committee of Maestro Cares (co-founded by singer Marc Anthony), an advocate for Corazon de Vida, serving the children of Baja California and previously a board member of International Community Foundation which provides funding to charities assisting underserved communities in disaster recovery.