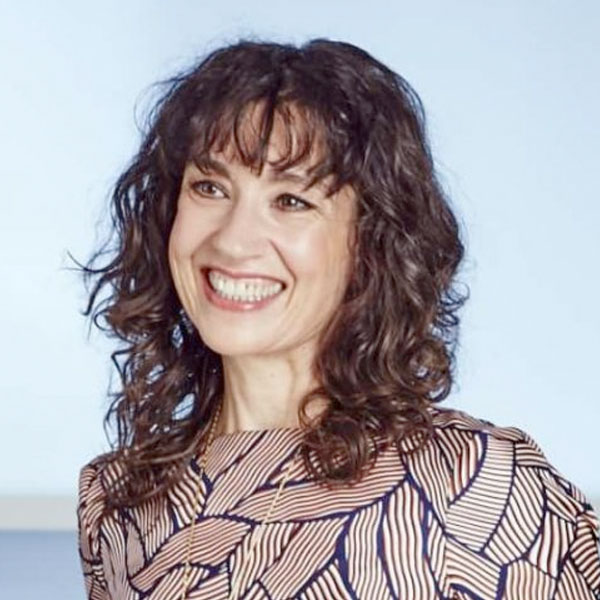 Chief Transformation Officer , MediaCom
"In a world that is changing faster than any of us can quite get used to, business needs people who can not only see the next change coming, but can also explain it to the rest of us. Sue is one of these rare people. She is a clarifier".
Editor in chief at Campaign, Gideon Spanier, says: 'Sue has led the way when it comes to driving change and challenging stereotypes' In her current role she drives transformation for MediaCom and their clients.
Sue has authored 3 books: Belonging, the Key to Transforming and Maintaining Diversity, Inclusion and Equality at Work, : Esquire Magazine called it The most important business book of the year'. The Glass Wall, success strategies for women at work and businesses that mean business and Tell the Truth, honesty is your most powerful marketing tool.