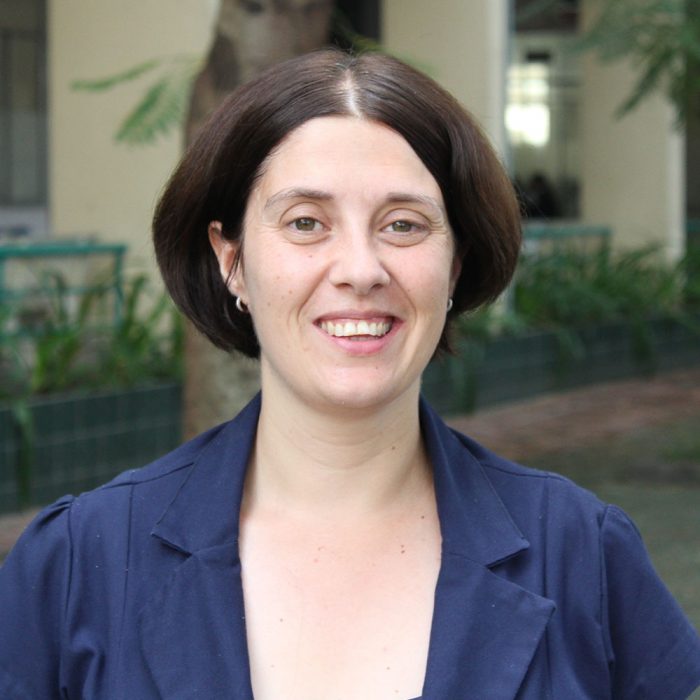 ASSET-H&C network Coordinator
Over the past decade, Sophie has been working on various capacity-building projects targeting vulnerable population with non-profit organizations or in the frame of intergovernmental collaborations in Asia and Latin America. Most notably, she supported the launch and implementation of the Lao National Institute of Tourism and Hospitality's skills training programs. As network coordinator, Sophie currently provides strategic, technical, and operational support to the Association of Southeast Asian Social Enterprises for Training in Hospitality & Catering (ASSET-H&C), a regional network of innovative vocational training centers that promote social and economic inclusion of vulnerable people in Southeast Asia. The association brings together 12 educational institutions willing to work hand in hand to better fulfill their common mission of making a positive impact on the lives of disadvantaged youths and adults across Cambodia, Lao PDR, Myanmar, Thailand, and Vietnam.
In face of COVID-19 and its ongoing impacts, H&T is urged to reinvent itself to emerge stronger and more sustainable. This includes greater focus on vulnerable groups to ensure that no one is left behind.