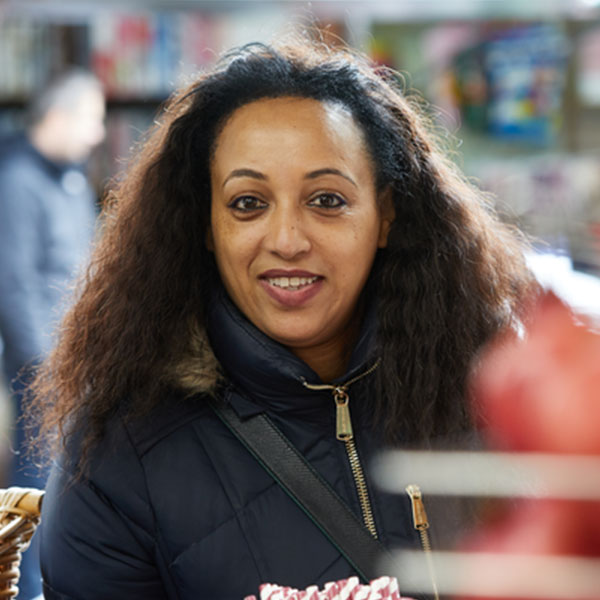 London Tour Guide
Sefanit Mengiste 
arrived in London from Ethiopia at age 14
. She has been training with Women in Travel cic and Intrepid Travel to become a London based tour guide, providing
 a walking tour to explore Ethiopian food and culture. Shepherd's Bush in West London is home to a thriving Ethiopian community, with many shops and cafés and even hair salons dedicated to Ethiopian culture.
With the tour she hopes to help international and domestic visitors
experience the Ethiopian
culture and especially the
ritual of making and drinking coffee, try the aromatic spices used in the cuisine and try a delicious juice known for its medicinal qualities.
Sefanit sa
ys that
Ethiopia is a big part of 
her
life. In Ethiopia, food is everything and 
she
can think of nothing better than sharing
her
culture with visitors to London.