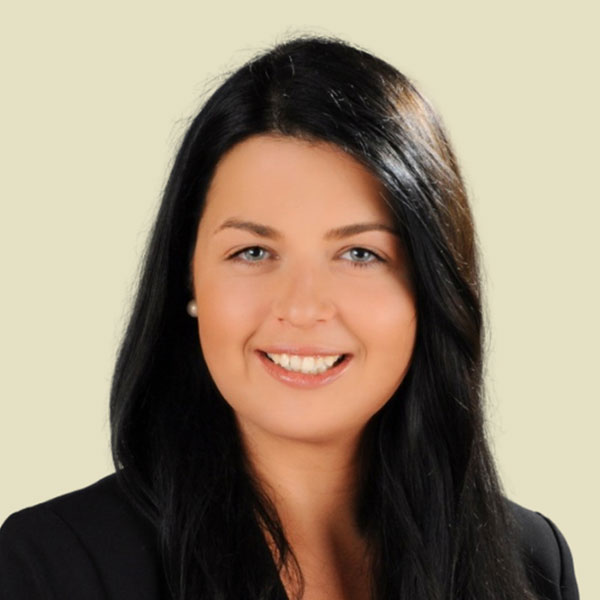 Managing Director of Raizup
Based in Berlin, Rita is the Managing Director of Raizup, personalised career pathing platform, fueled by community and Co-Founder of HERA by Hotel ResBot, AI powered Email Reservation Assistant for Hotels. Before shifting focus to EdTech, Rita has been involved with mainly travel technology, in various sales and account management roles with organisations, like BudgetPlaces, Vueling Airlines, Availpro / D-Edge, Infor. Her work with Raizup led to her being selected as Phocuswright Young Leader 30 under 35 twice.
Rita is also a certified #IamRemarkable by Google trainer, empowering women and underrepresented groups to speak openly about their accomplishments in the workplace and beyond, thereby breaking modesty norms and glass ceilings.