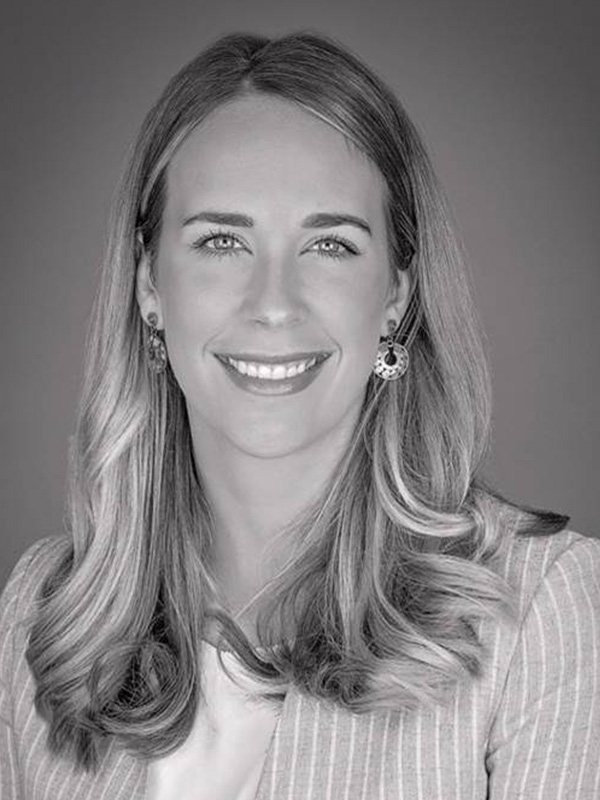 Chief Operating Officer, Intertek
Rhiannon Parker is a health and safety professional with extensive experience in the tourism & hospitality, energy, transportation and construction sectors in Canada, USA, UK, North Africa and Malaysia. She sits as Chief Operating Officer of Intertek PLC's travel, tourism and hospitality risk management brands Intertek Cristal and Intertek Checkpoint.
Rhiannon is passionate about exploring the intersection of risk management, diversity and inclusion, and organisational leadership. Key areas of expertise include crisis management, risk assessment and mitigation, mental wellness, and driving engagement and participation in health and safety strategy.