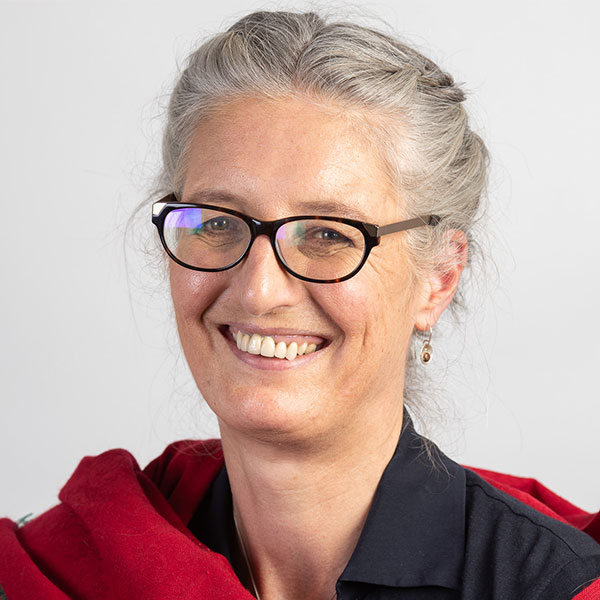 Managing Director, RHP Ltd
Rebecca Hawkins has worked in the travel industry for the last 25 years. She started her career with the World Travel & Tourism Council, where she worked with many of the largest travel companies in the world helping them to create their responses to the sustainability challenges raised (initially) by the Rio de Janeiro Earth Summit. She subsequently went on to make input into many of the policies and programme that have shaped the sustainable tourism movement. She still works regularly for large companies as well as international conservation organisations, travel trade associations and charities, advising on a wide range of issues from reducing food waste, conserving water and enhancing the local economic contribution of tourism.
More recently, she has been working in the UK, and is currently the co-investigator on a major UKRI project exploring digital resilience across the UKs experience economy. as well as working alongside destinations in the UK to bring together creative, cultural and tourism sectors to interpret the story of place.
Rebecca delivers much of this work in her own boutique tourism consulting business (RHP Ltd), but also mentors PhD students and does some teaching for Oxford Brookes University as well as supporting Women in Travel.