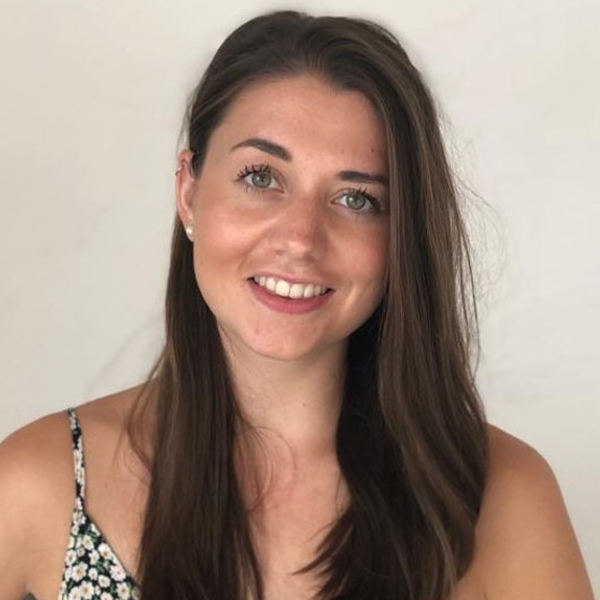 Global Inclusion Learning, Strategy Lead - Expedia Group
Rachel Luff believes that Inclusion Learning is a powerful tool in driving inclusive culture change within a company. Education is the key to unlocking awareness, accountability and ultimately action.
Rachel leads Expedia Group's flagship Inclusion Learning programme 'Ally Skills', maintaining a network of 90+ train the trainers globally who support the scale and localisation of the Ally Skills curriculum, which has been delivered to over 6500 employees in 54 countries to date. Rachel's responsibilities also include curating new learning programmes and executing global campaigns with senior leadership endorsement to drive participation in Inclusion Learning. Since Rachel joined Expedia Group in 2017 a key value has been to activate strategy globally that is inclusive, locally relevant and embodies the diverse representation & global reach of employees, customers and travel partners of Expedia Group.
Prior to Expedia Group, Rachel worked at several charities including Great Ormond Street Hospital Children's Charity and Sparks Children's Medical Research Charity, her last job was with Dow Jones before joining Expedia Group. Rachel currently lives in London and has recently earned a certification from Cornell University in Diversity & Inclusion.