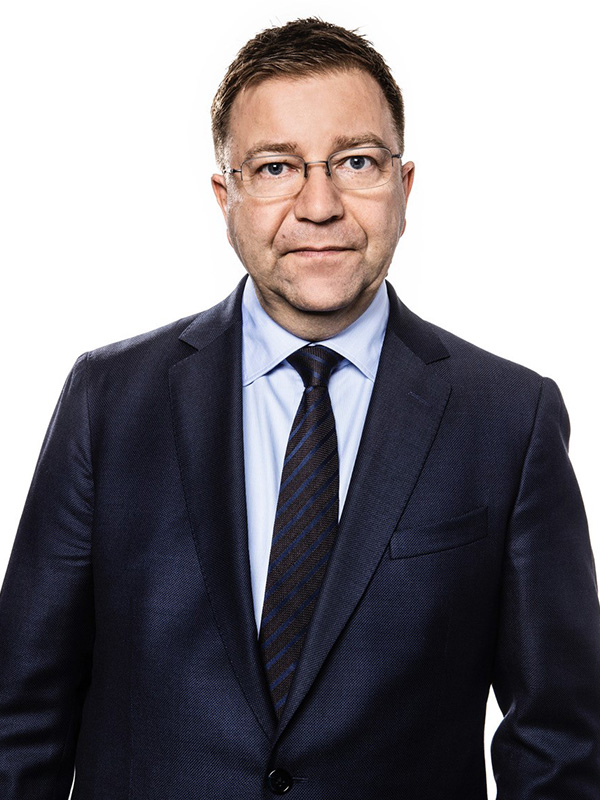 CEO, Promote Iceland
Pétur Þ. Óskarsson is the CEO of Promote Iceland, a public-private partnership established to lead the promotion and marketing of Iceland in foreign markets and stimulate economic growth through increased export. Pétur joined Promote Iceland in 2018 and has since then lead strategic planning for Icelandic export industries and is leading the implementation of the strategy.
Before joining Promote Iceland Pétur was from 2015 the Senior Vice President of Corporate Communications at Icelandair. He's also been responsible for communications at telecom company Síminn, the Enterprise Investment Fund "Framtakssjóður Íslands", telecom company Skipti and the bank Íslandsbanki. He was the Trade Commissioner for Iceland in the United States and Canada from 2000-2005 where he served as the Managing Director of Iceland Naturally, a joint communications program that promotes tourism, services and products from Iceland in North America. Pétur has also held a seat at several boards of directors for companies and associations, including the Confederation of Icelandic Enterprise (SA), the Icelandic Travel Industry Association (SAF) and the American-Icelandic Chamber of Commerce (AMIS).
Pétur holds a BA degree in philosophy from the University of Iceland and MBA degree from Fordham University of New York.