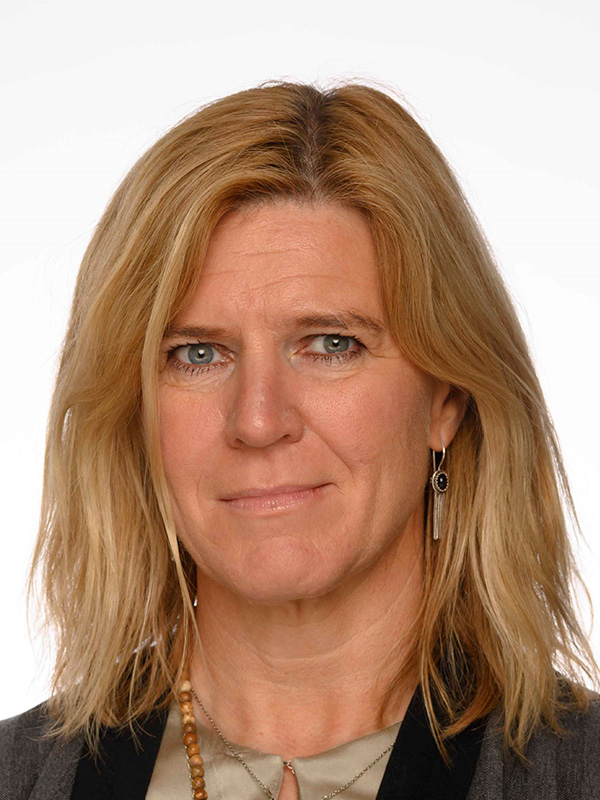 Destination Management Director, The Red Sea Development Company
Mrs. Olof Yrr Atladottir is the Director for Destination Marketing at the Red Sea Development Company, responsible for the holistic approach to destination management and marketing for one of the worlds most ambitious tourism development projects.
Olof Yrr served as the Director General of the Icelandic Tourist Board 2008-2017. During that period, she also held the position of Vice-President in charge of sustainability at the European Travel Commission (2015-2017), and was Chairman of the Board of NATA, the North Atlantic Tourism Association (2012-2013; 2017). Previously (2002-2007), Ólöf was the Managing Director of the National Bioethics Committee of Iceland and Iceland's representative on the Steering Committee on Bioethics within the Council of Europe. Among other appointments, Ólöf has been a board member of Promote Iceland, (2010-2013) Vice-Chairman of the Board of Vatnajökull National Park (2008-2010), and has sat on various boards and working groups on behalf of the Icelandic Government.
In 2018, Olof held the position of Chief Management and Marketing Officer at the Royal Commission for Al Ula.
Ólöf has two Masters degrees, in Population Genetics and Public Administration, as well as two undergraduate degrees, in Icelandic literature and Statistical Biology, and a diploma in Developmental studies. In her younger years, Olof worked as a ranger in Iceland's highlands and national parks, guided groups hiking, trekking and on horseback in Iceland's rugged interior and managed an educational activity centre for visitors in in North Iceland. She is an experienced hiking and adventure guide.
"I have agreed to support the Forum because I believe a forum such as this provides an opportunity for emboldening young women across the globe to take on challenges and responsibilities within the tourism industry. In my current position I see a multitude of opportunities opening for the talented young women I am surrounded by, and I want to support that if I can."