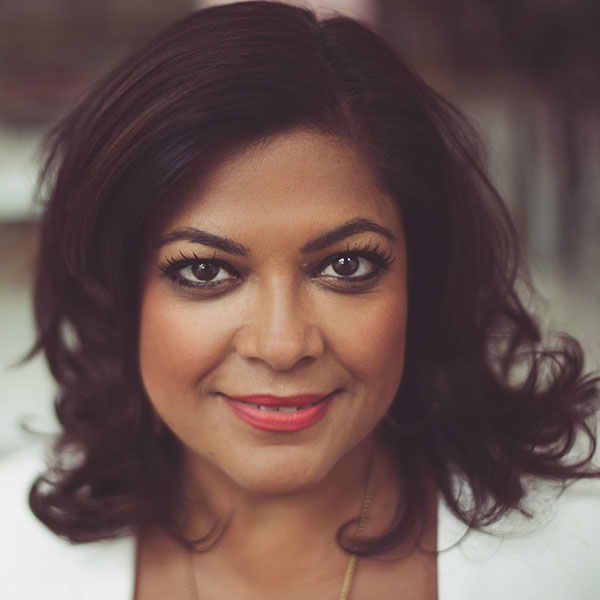 Senior Director, Brand and Reputation Marketing, Google
Nishma is responsible for leading brand and reputation marketing for Google in the UK.
From the infamous Google Doodles, showing how Google's products help you in your everyday life to helping businesses and individuals grow via free digital skills training and mentoring and promoting Google's products and programmes to keep families safe online.
She has led many of Google's acclaimed projects and campaigns including 2021's 'It Starts With You' campaign, 2021's 'The More we Learn' campaign with
Marcus Rashford, 2020's Dear Local campaign, Partnership with Black Pound Day, Digital Garage, This is My YouTube, Brandcast, The Google Executive Summit,
ThinkwithGoogle and Be Internet Legends.
Nishma's accolades include being listed in the top 100 marketers (2021) by Campaign and Marketing Week, Top 100 marketers (2020) in Creative Review, Ad Age's Woman to Watch, Europe (2018), Campaign A-List (2017, 2018 and 2019), Drum Digerati, and was
recognised in the Hospital Group's h100 list as one of the most influential and innovative people in the UK's creative industry.
Nishma's greatest achievement is being a mother to her amazing twins!