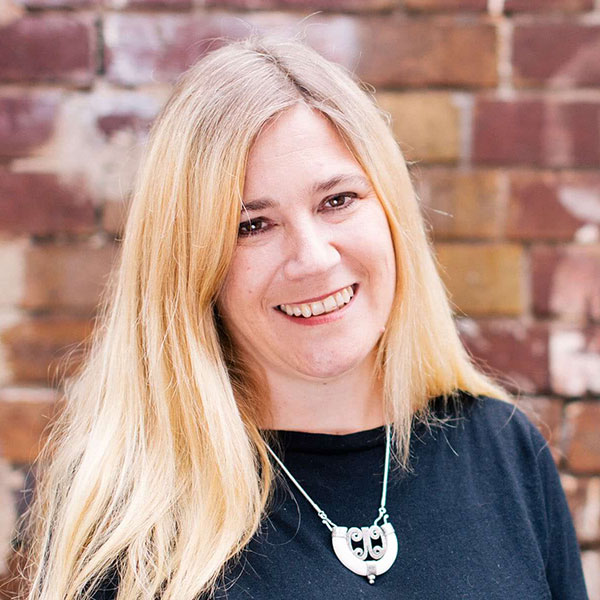 People and Purpose Officer, Intrepid
As Intrepid Travel's People and Purpose Officer, Natalie Kidd leads Intrepid Travel's gender diversity and inclusion efforts across 20 global offices. This has included the introduction of mandatory anti-racism training released in 2020, which aims to equip all staff and leaders to better understand the positive contribution of diversity, be increasingly aware and know how to act on institutional racism and build a culture that celebrates diversity. Going forward, she'll lead the business to work with its 200 largest suppliers to create opportunities and improve workplace practices for women.
In her prior role as Chief Operating Officer, she grew Intrepid Travel's global network of Destination Management companies (DMCs) to a network of 23 and championed the development of local operations teams and tour leaders. Her work included helping to double the business's female tour leaders from 154 in 2017 to more than 342 in 2020.