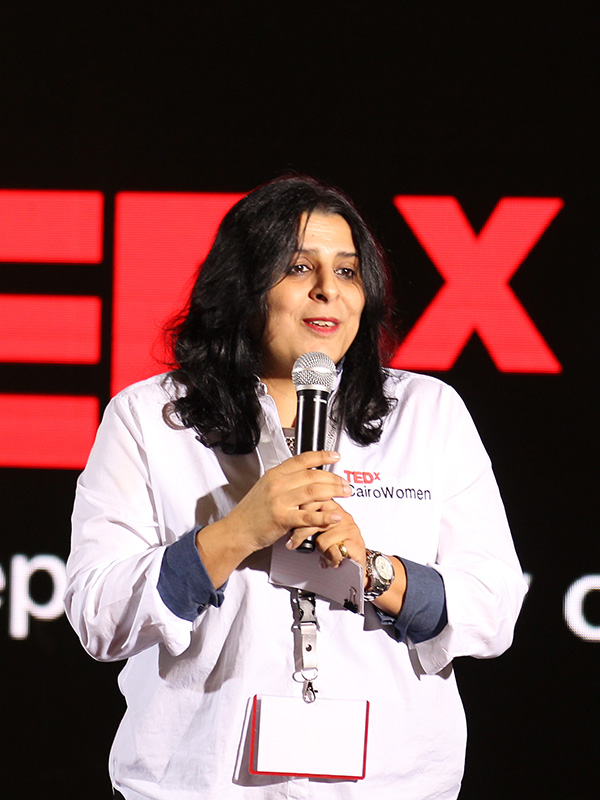 Co-Founder GWE & Executive Director ATTA
Manal is one of three co- founders of Gateway To Egypt for Tourism research & Travel Marketing and Great Wonders of Egypt for Responsible & Sustainable Travel. In addition to her private operation, Manal is also the MENA region Executive Director of Adventure Travel Trade Association (ATTA). Manal focuses on expanding the reach and impact of her work through developing and facilitating networking and professional growth opportunities with various travel organizations, media contacts, tourism boards and their representatives at all levels. Manal consults regularly for many leading development organizations on Tourism development projects, cultural heritage preservation and community involvement in tourism.
"This first of its kind event will be a new platform that will help women from the travel industry to exchange experience, knowledge , grow leadership capacity and bring different perspectives on issues of concern for the global tourism industry."
Manal is passionate about connecting with talented people of different backgrounds and working them to act on their ideas.
www.gatewaytoegypt.com
www.adventuretravel.biz