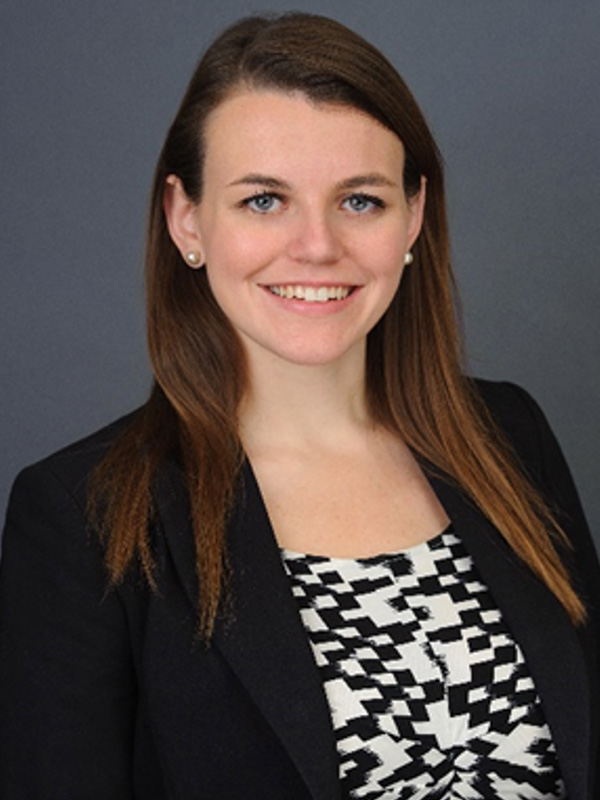 Global Director of D&I at Expedia Group
Lauren is Global Head of Inclusion & Diversity at Expedia Group where she leads the I&D team, builds, scales and activates the D&I strategy, and focuses on celebrating and championing diversity to create a sense of belonging for our employees, partners, customers and communities.
Prior to joining Tech, Lauren spent a decade in Finance, most recently as J.P. Morgan's first Head of Female Client Strategy. Lauren also co-created J.P. Morgan's Women on the Move initiative with an industry-leading commitment to lend $10 billion to women-owned businesses by 2023. Prior to this, Lauren worked for Barclays and Credit Suisse, and started her career working in Microfinance in Costa Rica and India then founding a micro-fund for women-focused businesses in Ghana.
Lauren co-founded The WealthiHer Network, a cross-industry network and movement of the world's leading financial institutions to strengthen the industry's commitment to female clients.
Lauren chairs two charity boards, Founders4School's Diversity Advisory Committee focused on leveraging diverse role models to prepare students for the rapidly changing world of work and the Executive Board of Foreign Sisters within Cancer Research which mobilizes a powerful group of international women from over 60 countries to fund lifesaving research into 200 types of cancer.
In addition, Lauren is a Forbes 30 under 30 Listmaker, a Management Today 35 under 35 Listmaker and a What Women Want Evangelist for Kantar focusing on their #WhatWomenWant program which demonstrates that by connecting with women in a meaningful way, brands can achieve better business results and increase customer loyalty. Originally from Boston USA, she has lived and worked in 12+ countries.
"I have agreed to support the Forum because with 1 in 10 people globally working in travel, our industry has an opportunity to ensure our workforce reflects the diverse customers, partners and communities we serve. Expedia Group is excited to participate in the inaugural International Women in Travel and Tourism Forum to collectively progress inclusion and diversity in the industry."