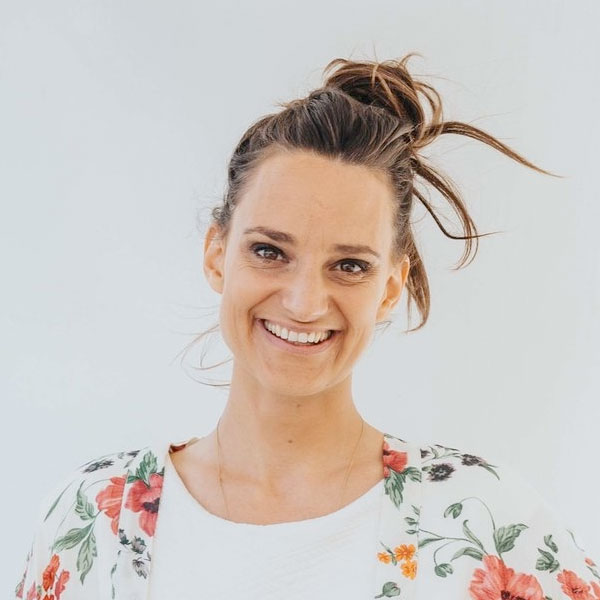 Founder of Regenerators, co-author of Regenerative Leadership and WEF Young Global Leader
Laura is an international keynote speaker, author, advisor and expert on sustainability and regenerative leadership and has spent her entire career advising global leaders on sustainability and building impact- and purpose-driven organizations, and movements. All have they focused on the global transformation to sustainability and they include the Copenhagen Climate Council, the World Business Summit on Climate Change, Project Green Light and Sustainia. In 2018, she founded Regenerators – a collective focused on nature-inspired regenerative design, organizations, leadership and living. She is the co-author of the much-praised book Regenerative Leadership and for her work, she has been awarded the title 'Worldchanger' by Greenbiz, is selected by the World Economic Forum as a 'Young Global Leader' and named one world's leading women in the sustainability & regeneration by Sustainable Brands. She serves on multiple Boards and on the World Economic Forum's Expert Network as an expert in sustainable development and climate change. Her academic background is a Master in Political Communication and Leadership from Copenhagen Business School.
Laura lives on a permaculture farm in Portugal with her partner Ulrik, daughter Roxie and son Karlo.