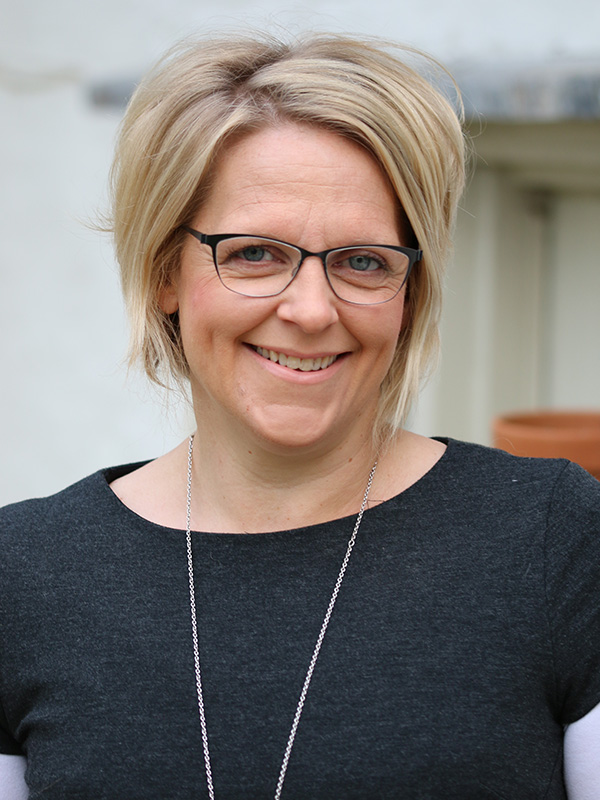 Chief People Officer - Carnival UK
At Carnival UK, we're united by a belief in and passion for our organisational purpose; the creation of unforgettable holiday happiness.
Our people are at the heart of this. As Chief People Officer, Jo's aim is to create an inclusive work environment. Employee experience that makes Carnival UK (and our brands) stand out as an employer of choice, so we continue to attract, motivate and keep brilliant people in the business. Prior to CUK, Jo led international reward, HR transformation and HR technology project teams in a number of blue-chip businesses including Novartis Pharmaceuticals, BAE Systems and Virgin Media.
"I'm passionate about equality and recognize the importance of inclusive culture in the success of our industry, in wider business and society as a whole. Engaging in proactive dialogue with others in the industry, to learn and share ideas is critical to moving the dial on this."