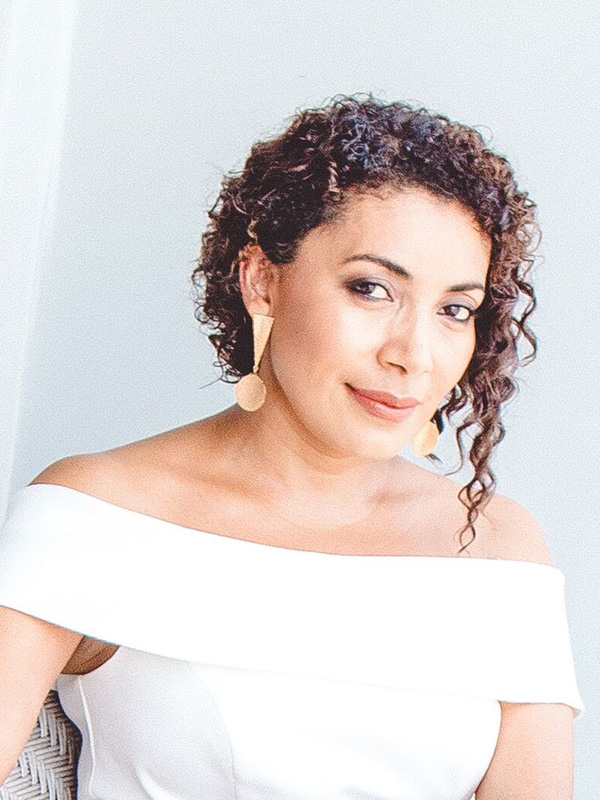 CEO Haugan Cruises / Palmazul Hotel & Spa
Ever since I can remember, my father told me I was a poor girl born with the exquisite taste of a rich girl. That was because I was very demanding not on the price but on quality, originality and uniqueness of things and experiences in my life.
This je ne se quoi has followed me my entire life, combined with a restless spirit! I used to feel puzzled about what my mission in life is, because I wanted to do it all. But now I know that my mission in life IS to do it all!
Tourism has been the tool to follow that path and the magic activity that has given me not only a successful business career but amazing kids. I am passionate about creating magical and memorable experiences.
When I leave this world, the things that I am going to take with me are the experiences lived, the food and drinks I savoured, the places I have seen, and the gorgeous souls I meet along the way.
"I strongly believe that the feminine magic and genius energy in the world needs to be showcased in benefit of humanity, when opportunity lands in the lap of a woman in need, she will turn it into gold. Supporting this event is not only a matter of personal fulfillment but the hope of being part of something bigger than us, that will benefit Tourism globally, by encouraging women to explode their full capacity and improving all areas of tourism services for travelers."